Jahorina Mountain Resort and Spa is a luxury apartment and hotel complex managed by "NS hotels", a company specialized for management of hotels and other catering facilities. The hotel "Pupin" in Novi Sad with the exclusive restaurants "Kalem" and "Zak", as well as the hotel "Zlatibor", one of the most modern resorts in the region, successfully operate as part of this company.
In our hotel, you will find peace thanks to various activities and a touch of affordable luxury all our customers are accustomed to. The extraordinary experience that the new complex is planning for its visitors, in addition to luxuriously equipped accommodation units, is side by side with the world's most modern mountain centres.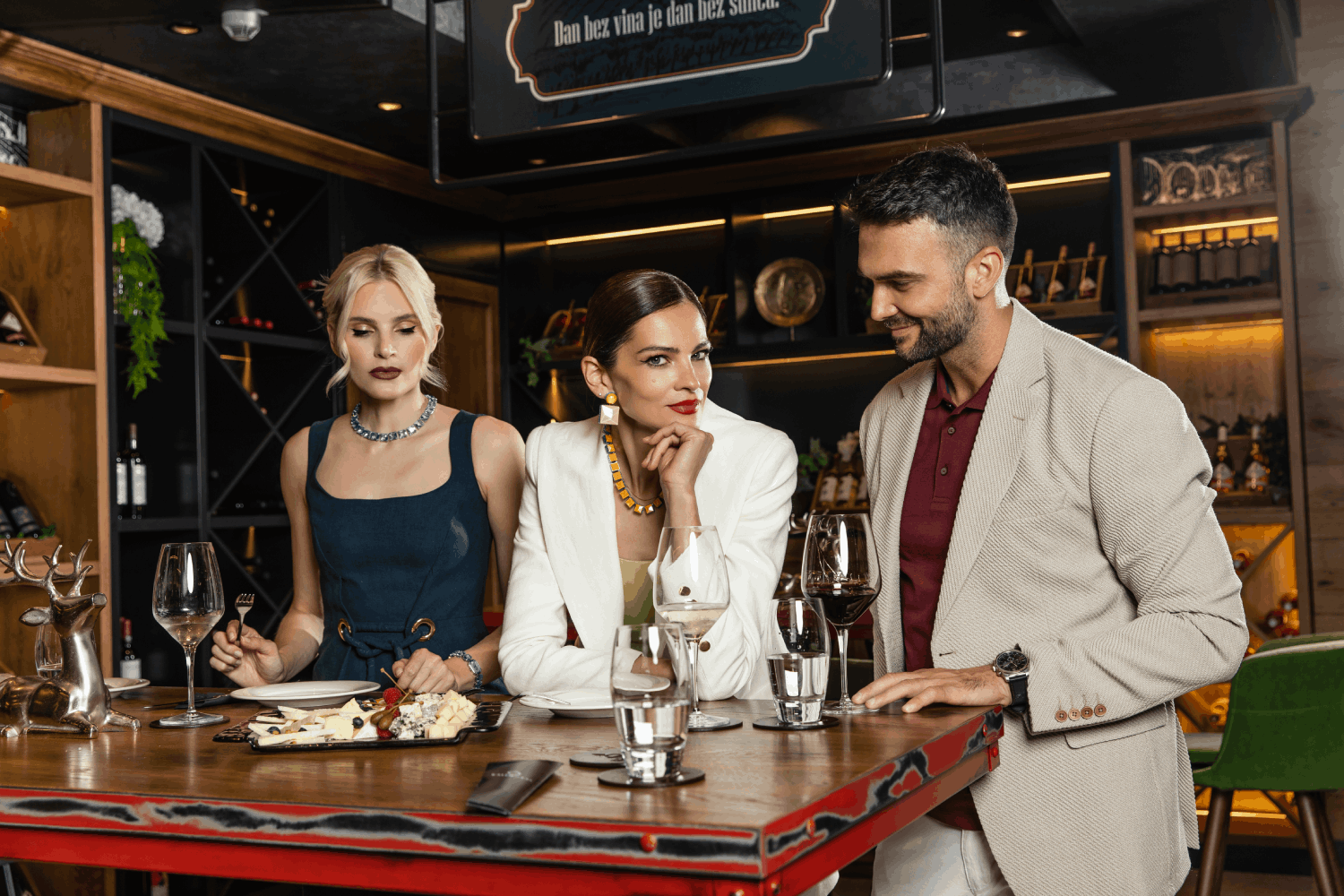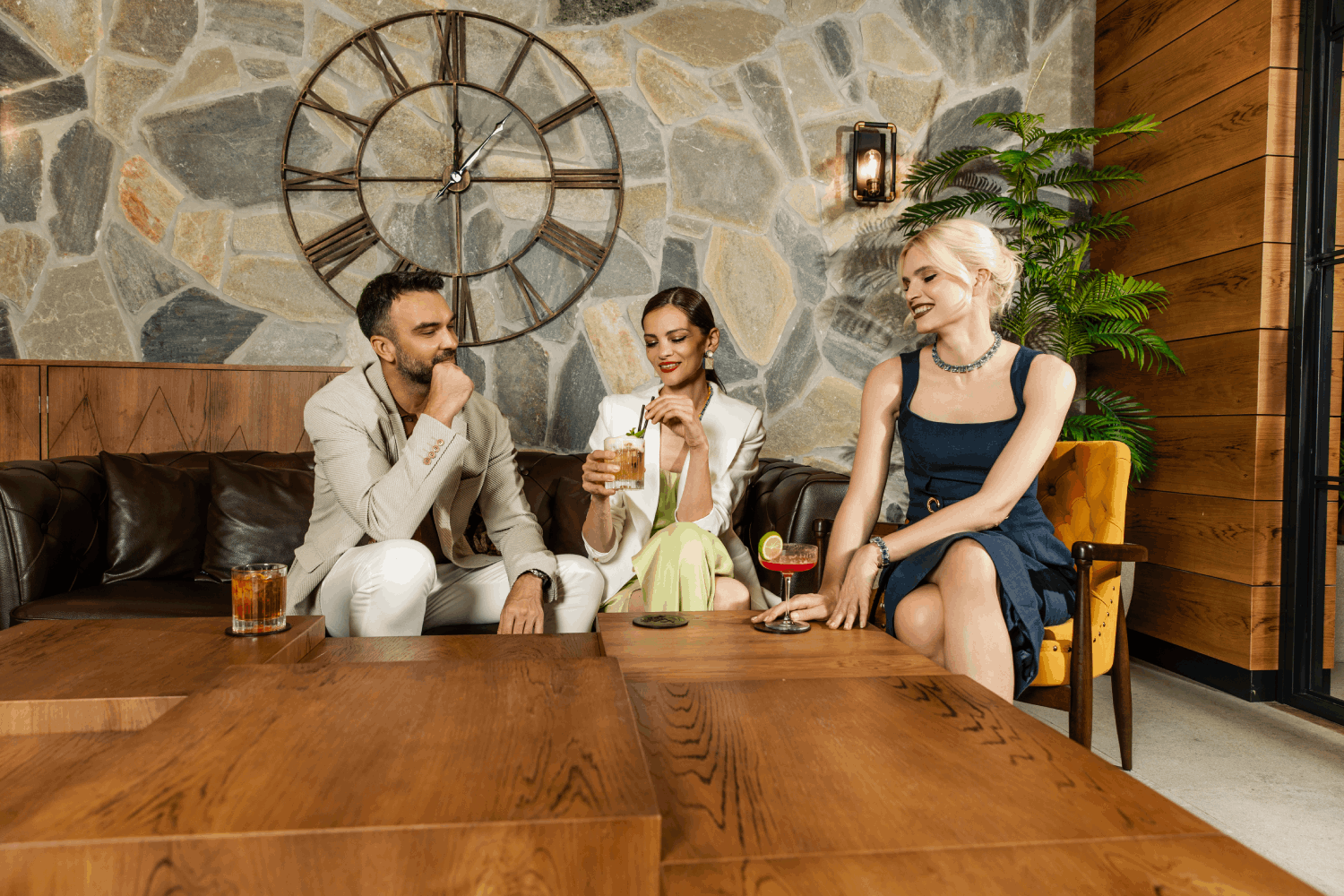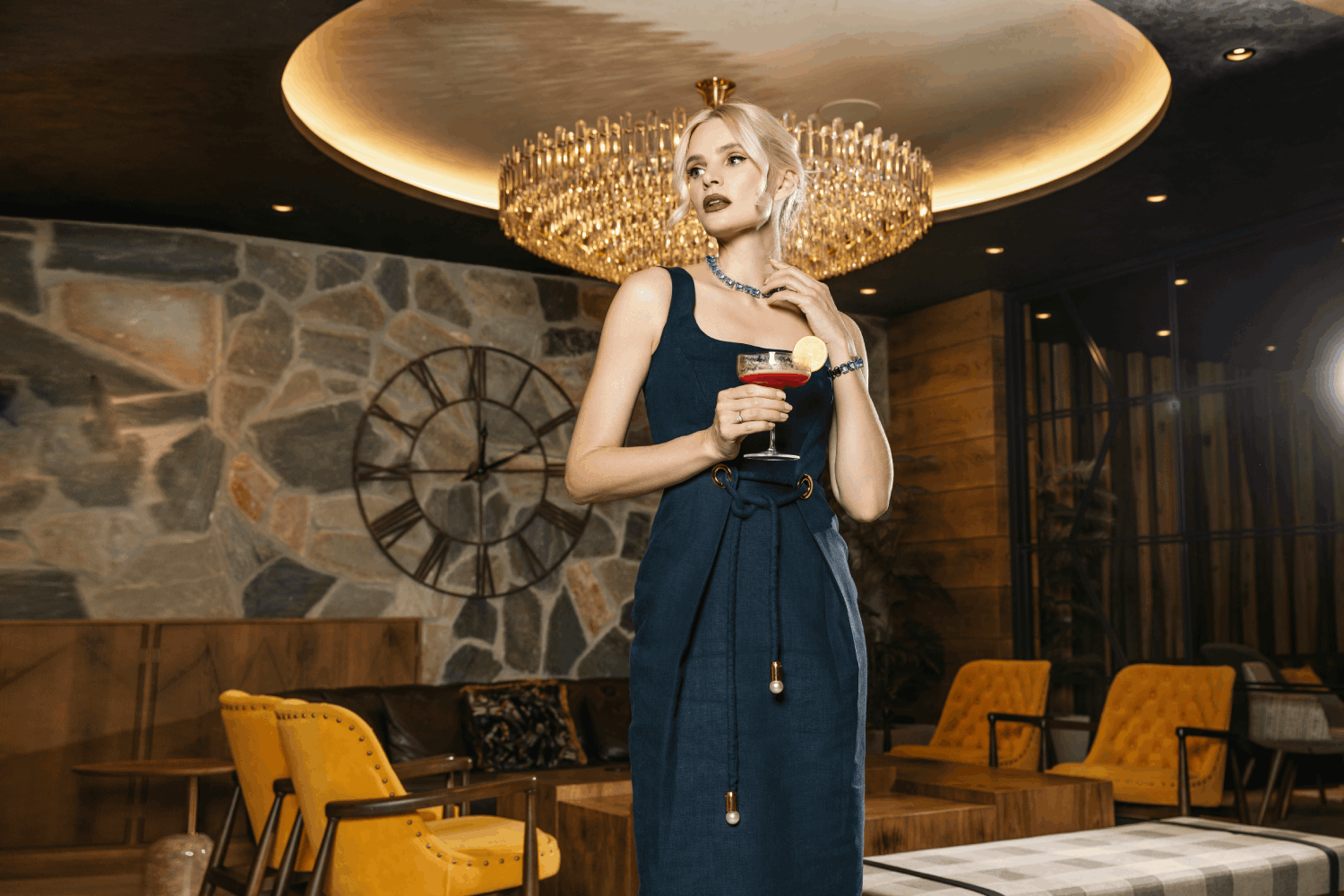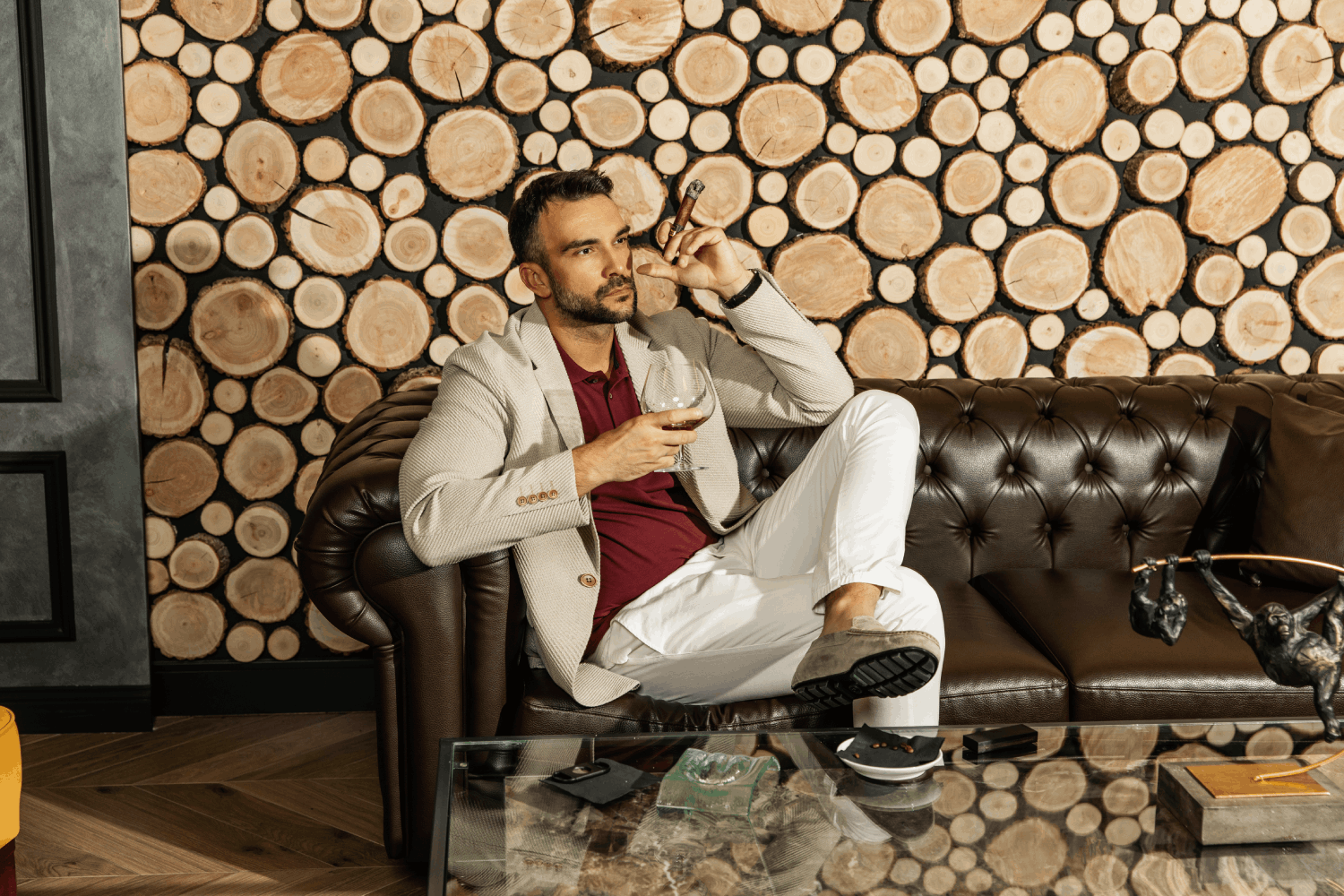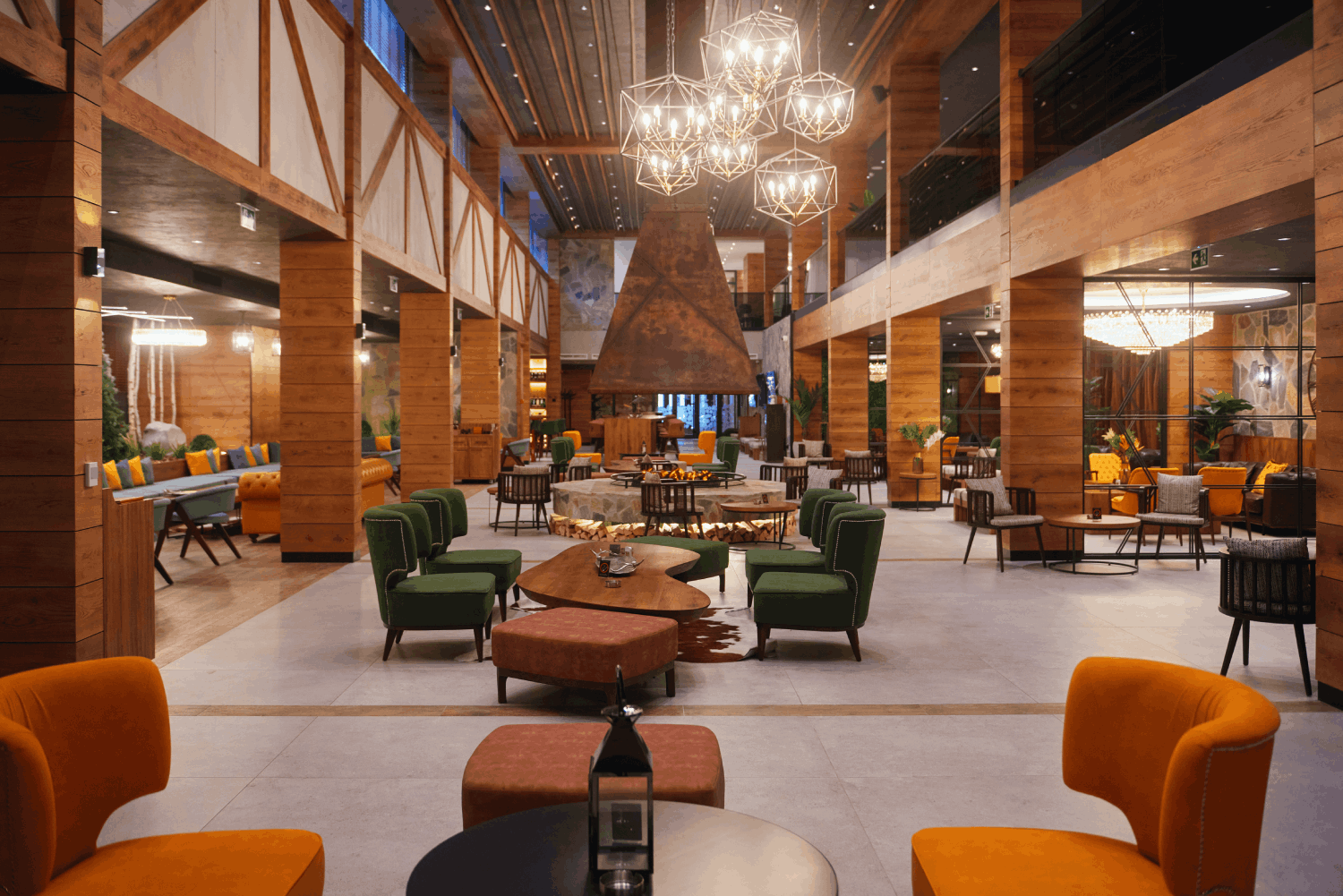 Lobby
---
Upon entering the hotel, you will be delighted by the perfectly designed lobby, which is an ideal combination of modern architecture under the highest world standards and the warmth that should characterize a hotel like this. The lobby is a gathering place and a meeting place, a place where you can drink your morning or afternoon coffee, a glass of quality wine or enjoy the offer of a large number of treats on the menu, with pleasant quiet music. The lobby is the place with the largest flow of people, which has a special charm and homely warmth. For all the hedonists, there is a corner within the lobby bar where they can enjoy, a corner hidden behind the smoke of luxury Cuban cigars and the scent of quality drinks. We are proud to present you a corner of luxury and beauty of self-indulgence, our Humidor bar.
We are here to make sure that your vacation goes exactly as you imagined. Our only goal is your smile.
* Enterijer Lobby bar-a u hotelu Zlatibor Mountain Resort & Spa
WELLNESS & SPA AND FITNESS CENTER
---
We present you a wellness and spa paradise, the most modern in the region, built in accordance the highest world standards of construction and interior design, and its features can satisfy the needs of even the most demanding fans of self-indulgence. A 5000m2 place that provides all the charms of enjoying swimming pools, saunas, fitness and specially designed rooms for a hot massage. Is there anything better than to relax in everything that our spa centre has to offer after a whole day on the snow and skiing or walking through the beautiful landscapes of Jahorina, and prepare for the next day. Our guests and suite owners have the opportunity to enjoy several pools, one of which is for the youngest. For all those who want an extra dose of peace, privacy and luxury during their vacation, they can afford it in our hotel, because we have prepared a special experience for you hedonists to enjoy the VIP Wellness&Spa.
On two floors, on which our Wellness&Spa extends, visitors can enjoy the 25m swimming pool, swim in the outdoor pool with a view that stretches far over the hills and slopes of Jahorina, to indulge in the charms of some of our saunas, whether it is a Russian, Finnish, bio sauna, salt room or for an extra dose of enjoyment, a sauna with a panoramic view of the winter beauty and its landscapes. There is a pool bar with a large selection of drinks and hot drinks with the possibility of relaxing on a large number of sun loungers around the pool as well as a professionally equipped fitness centre that can meet all the needs of both recreational and professional athletes. We thought of everything, to make your vacation with family, friends, business seminars or a romantic weekend with a loved one as pleasant as possible.
* Wellness & Spa centar u Hotelu Zlatibor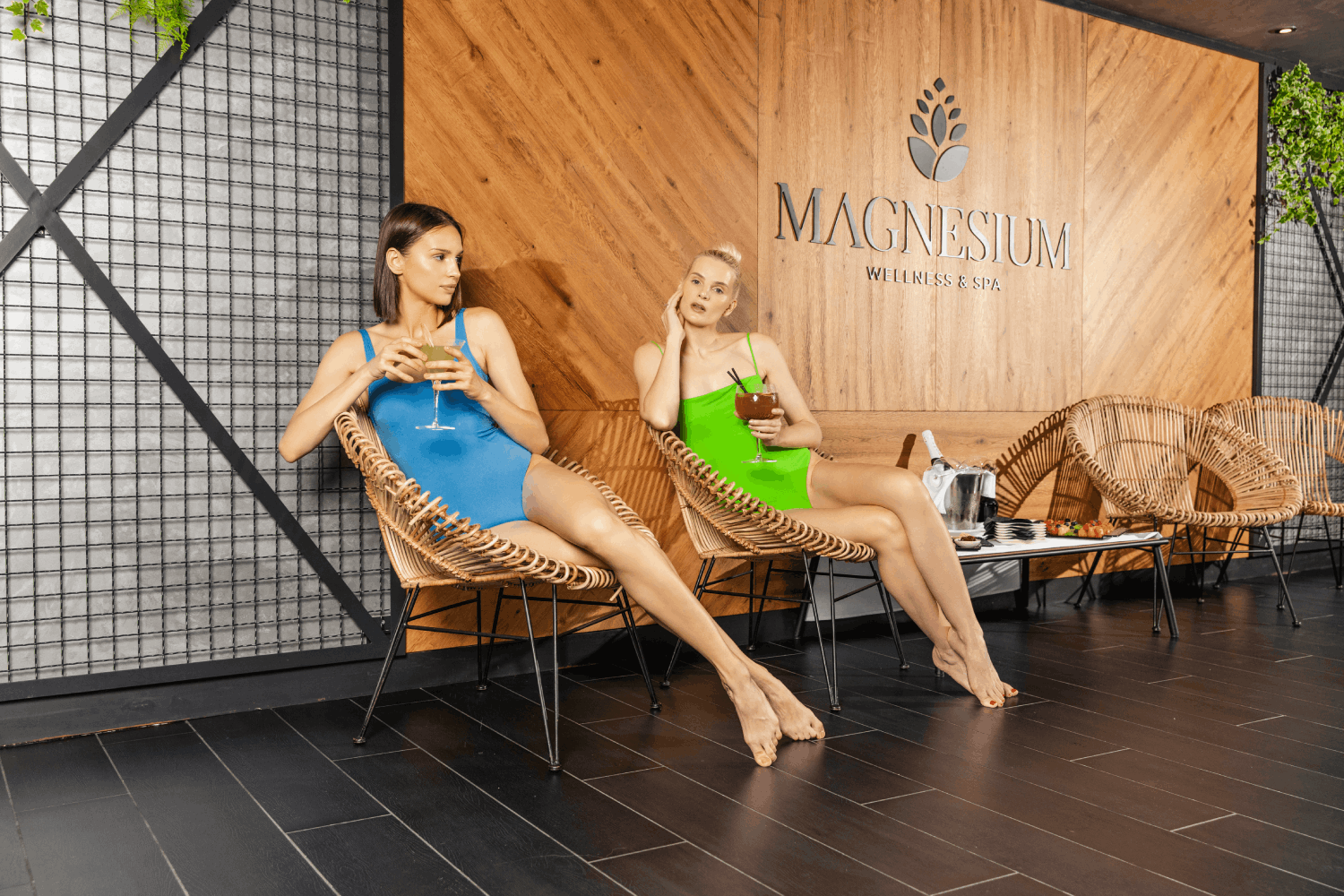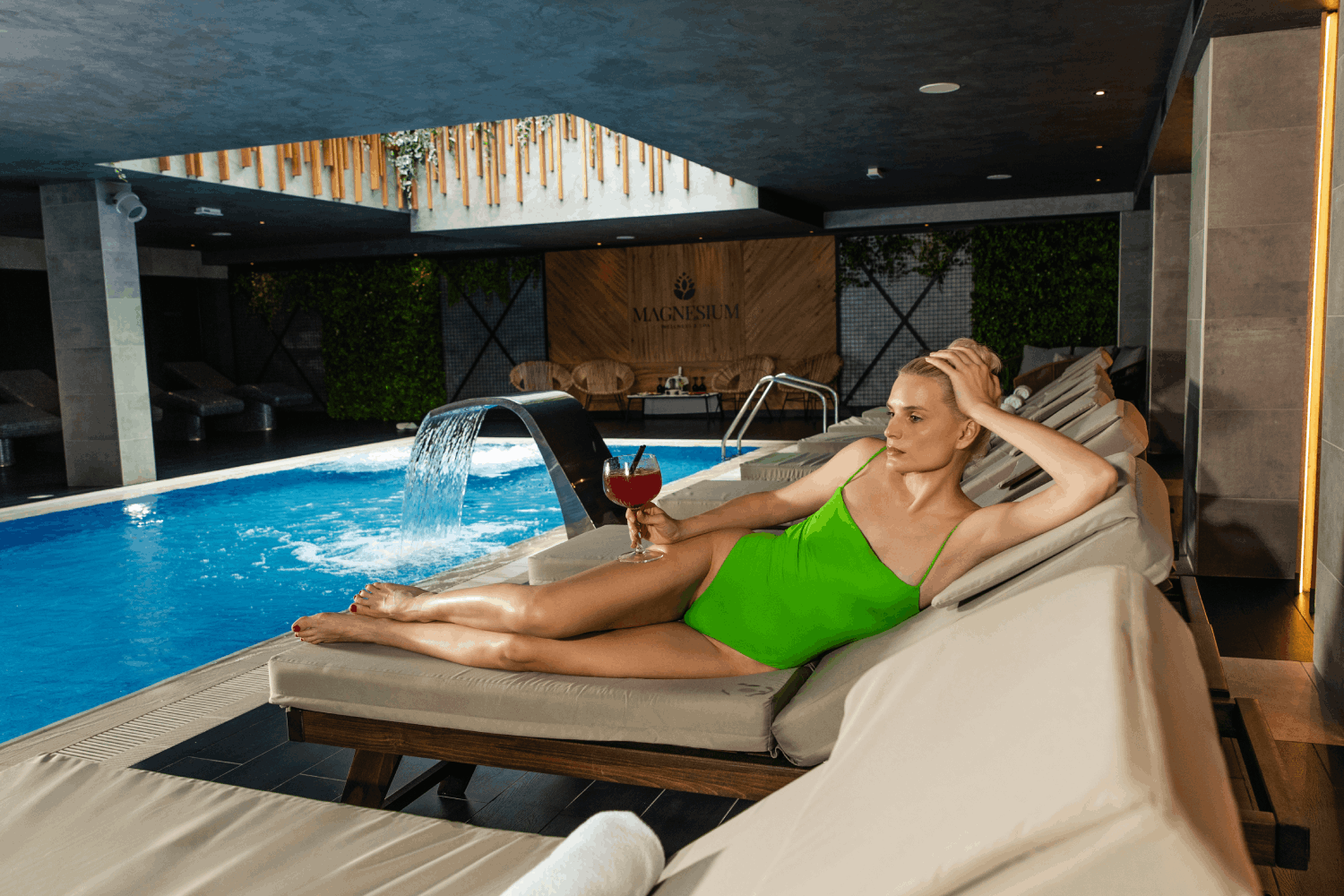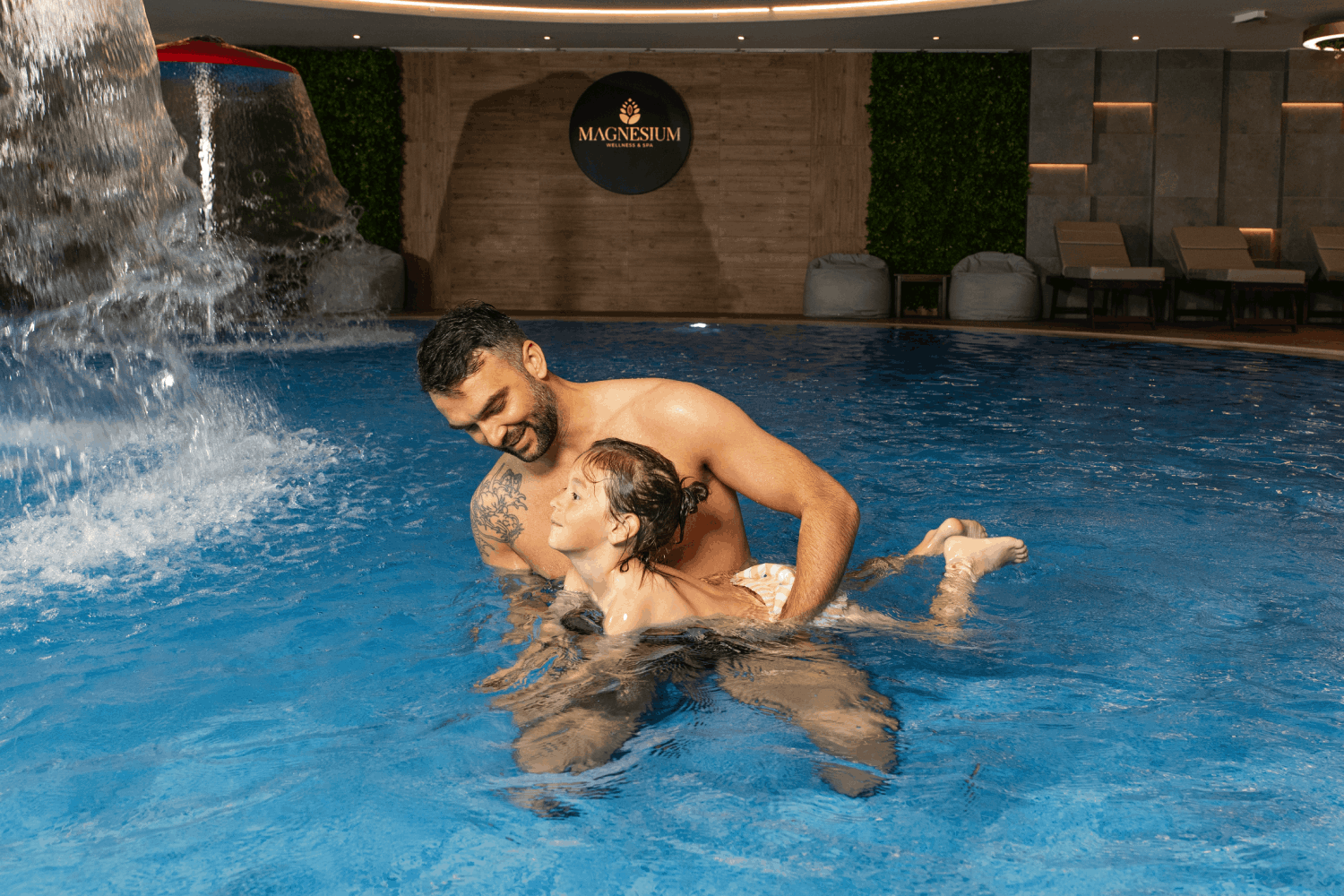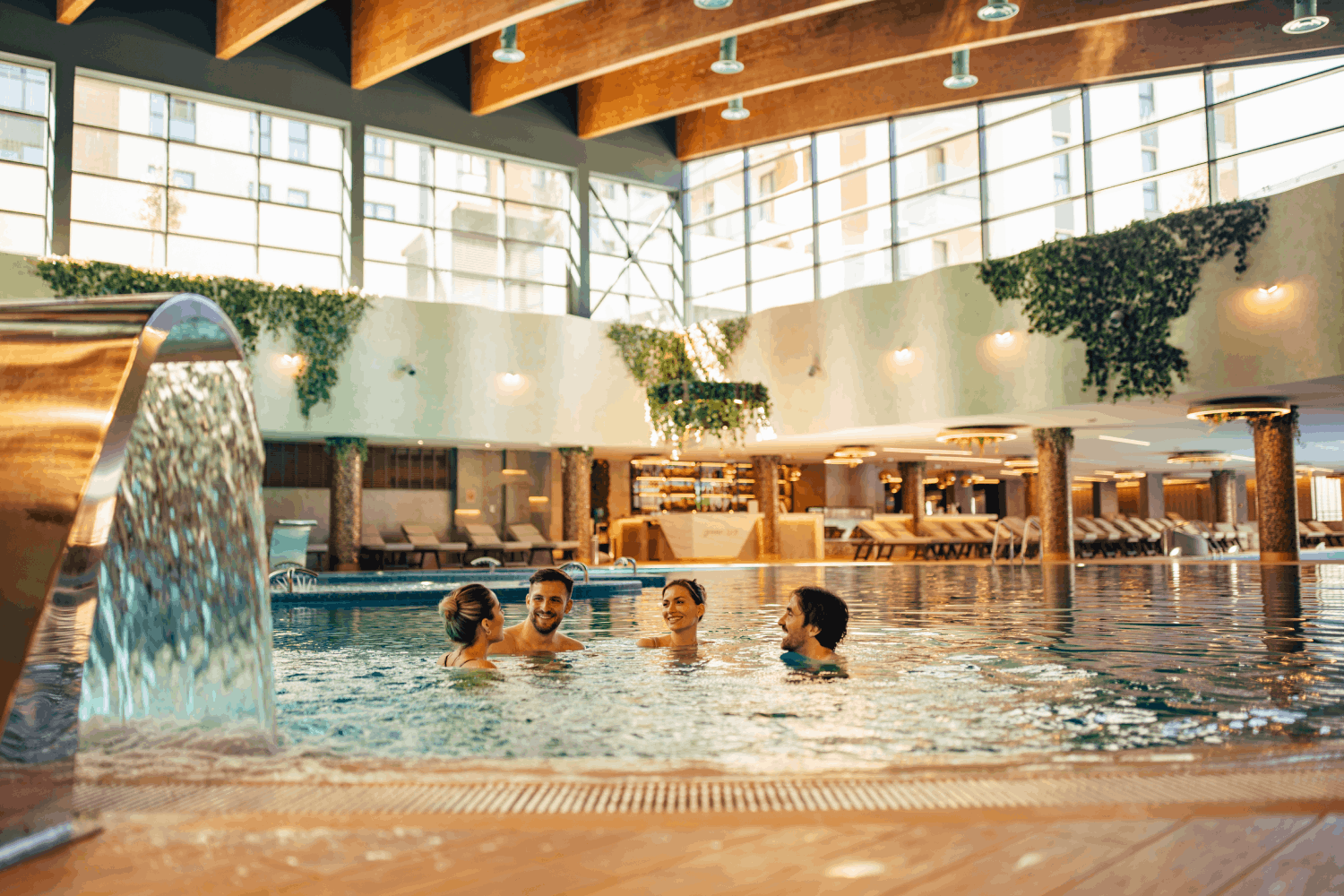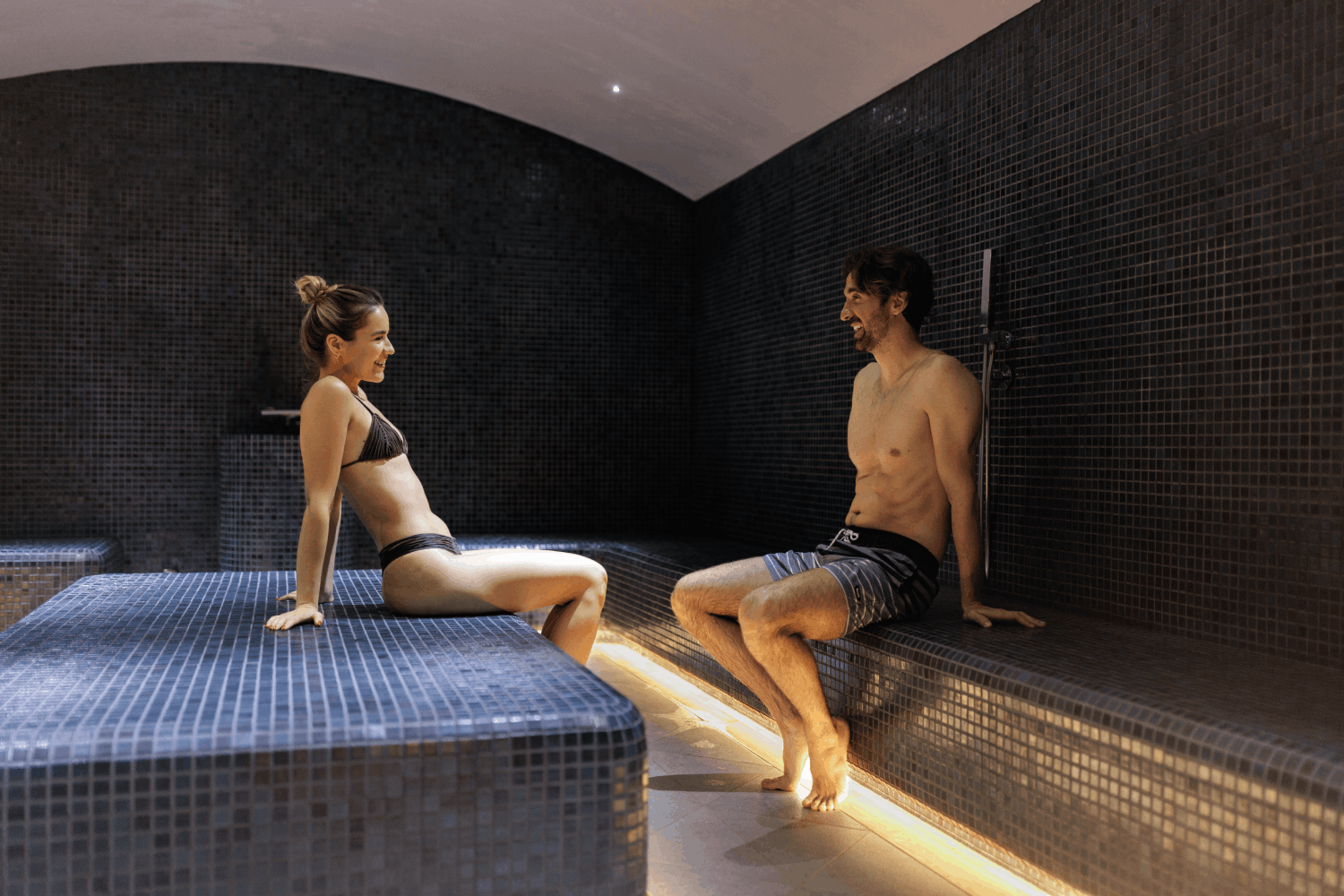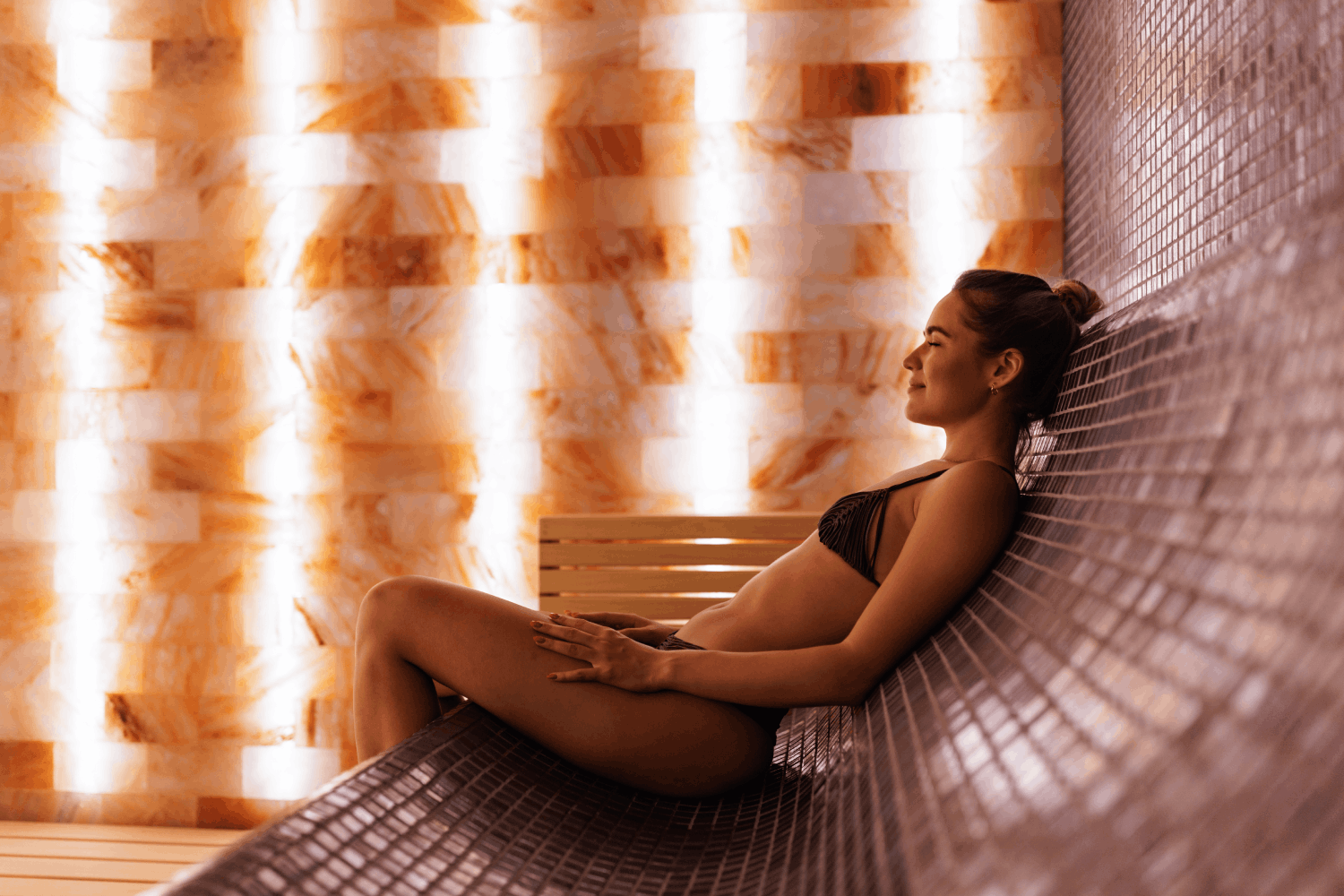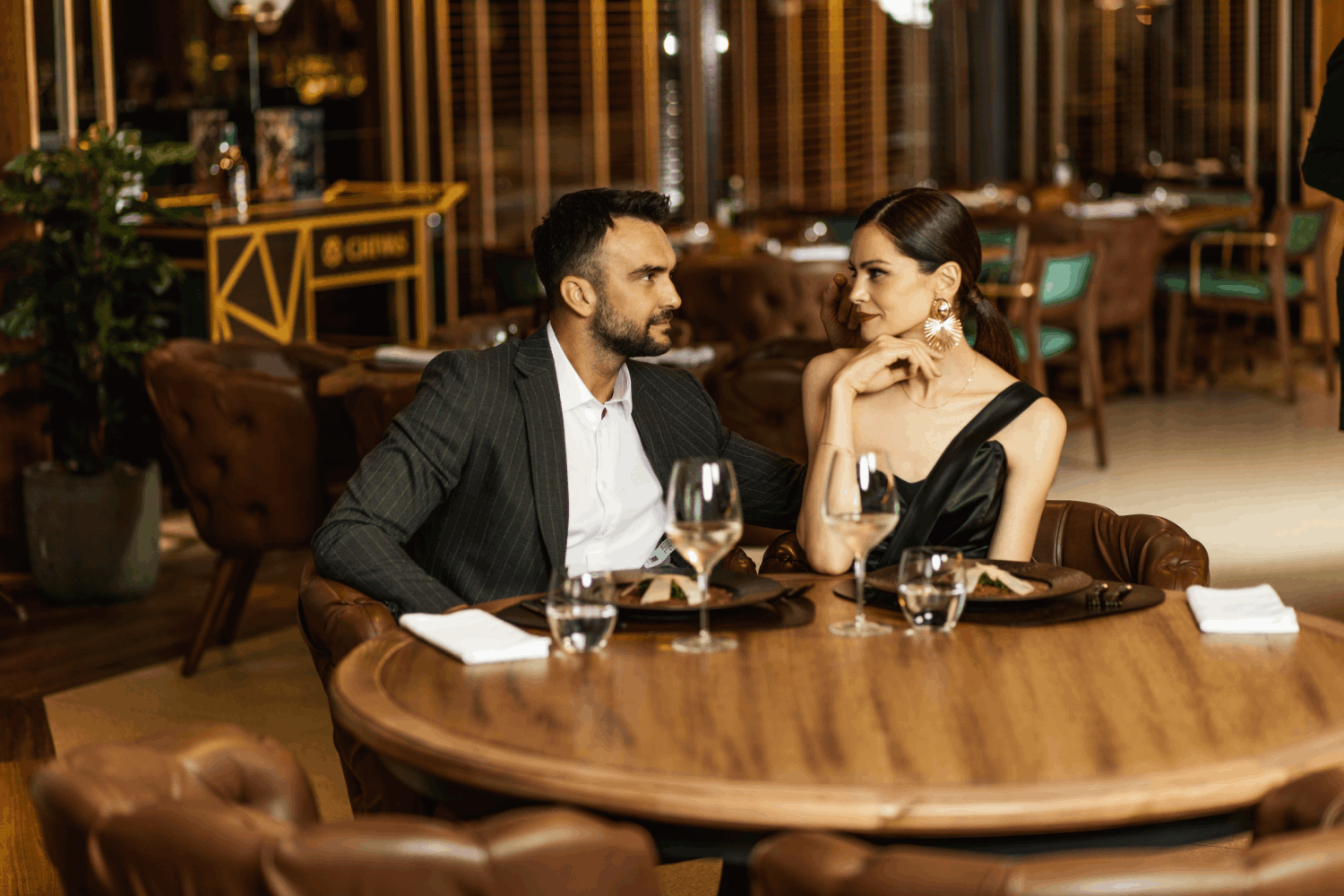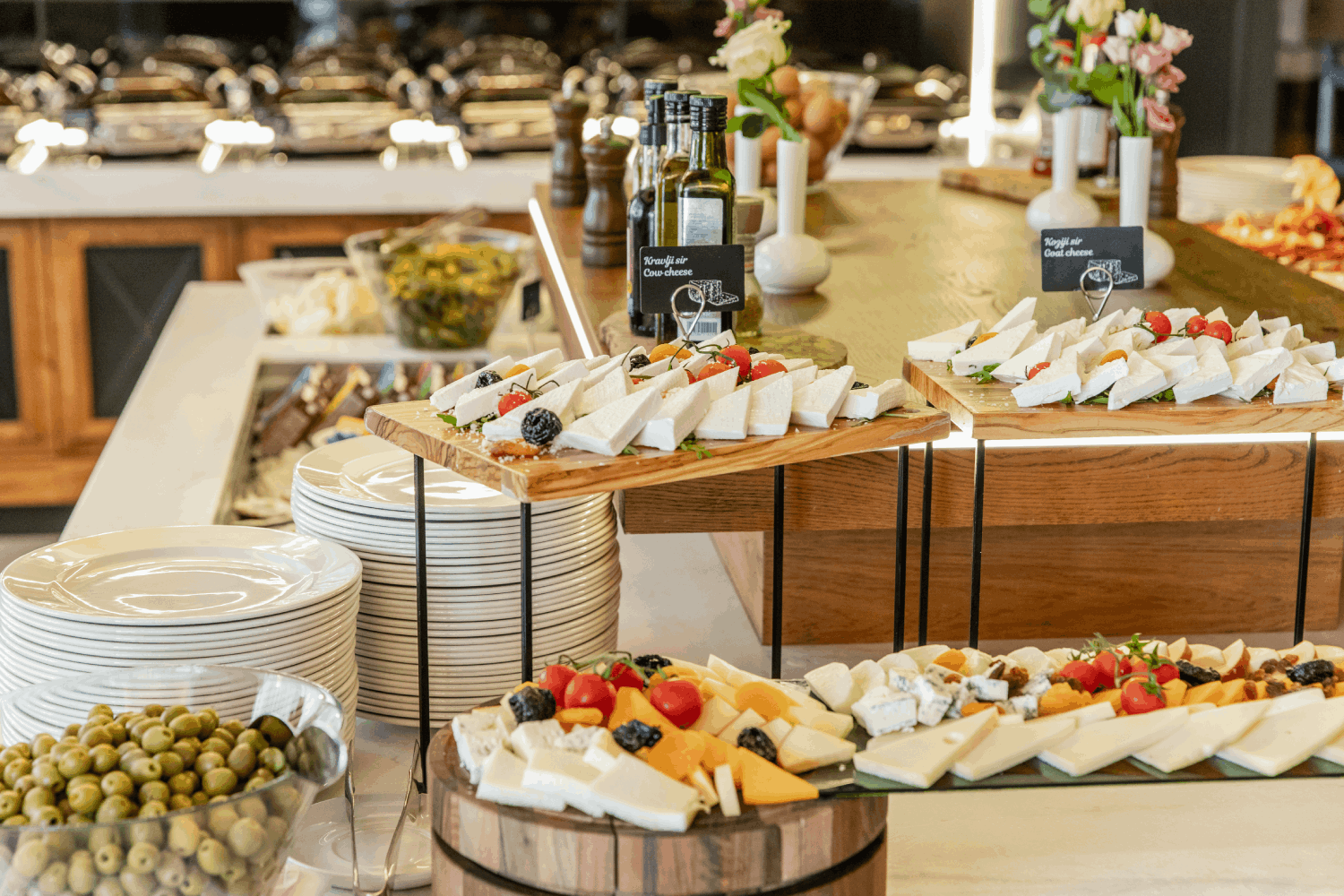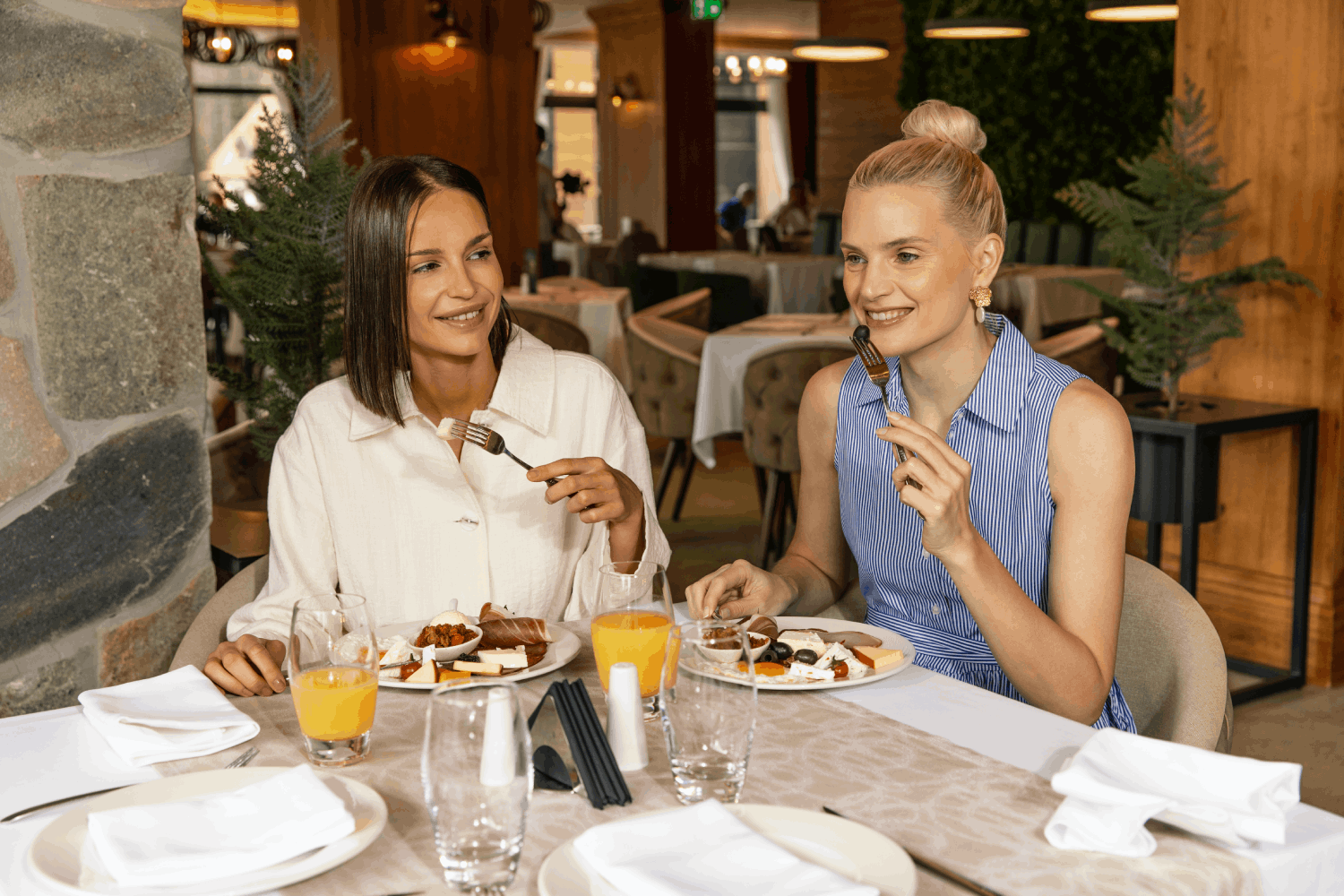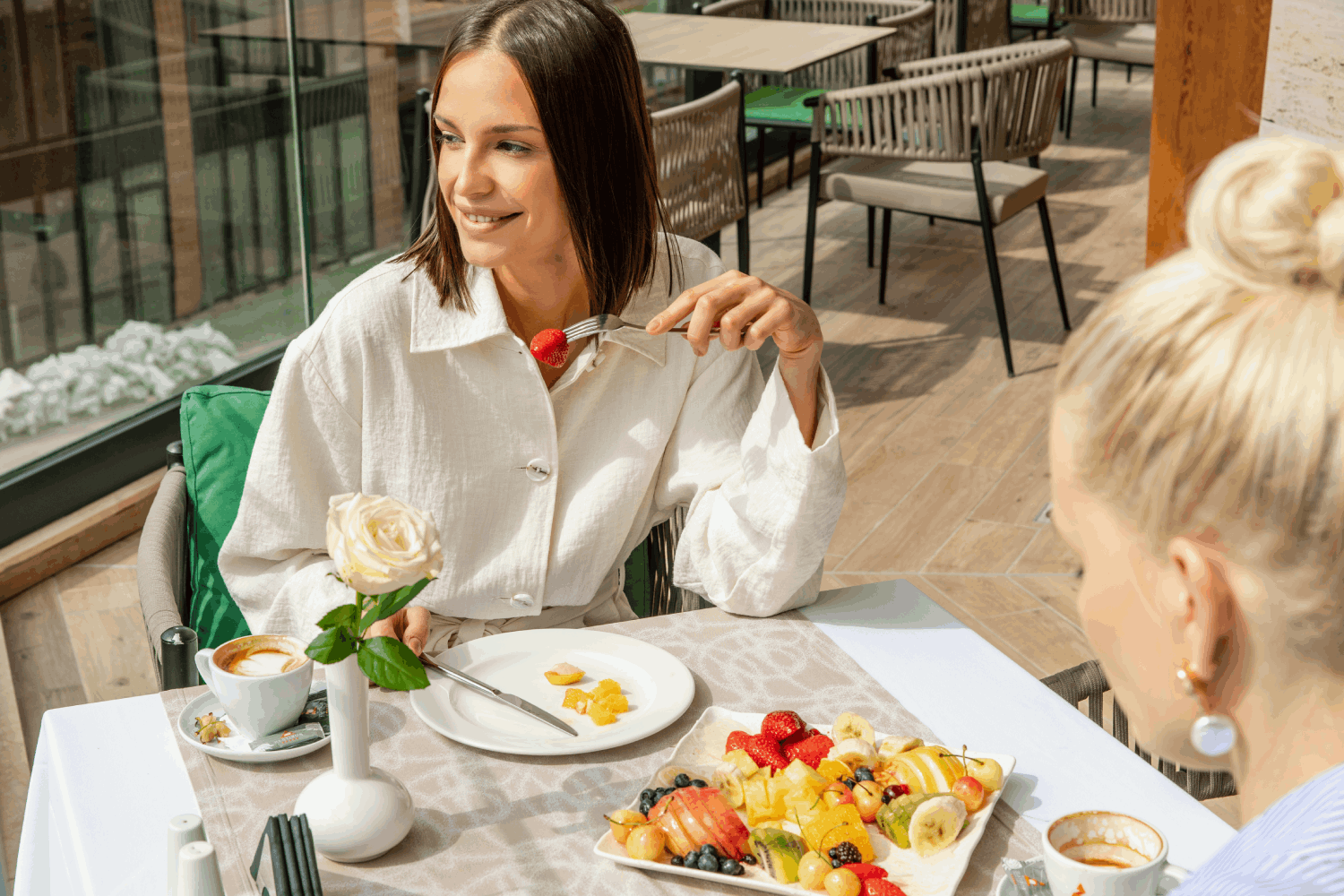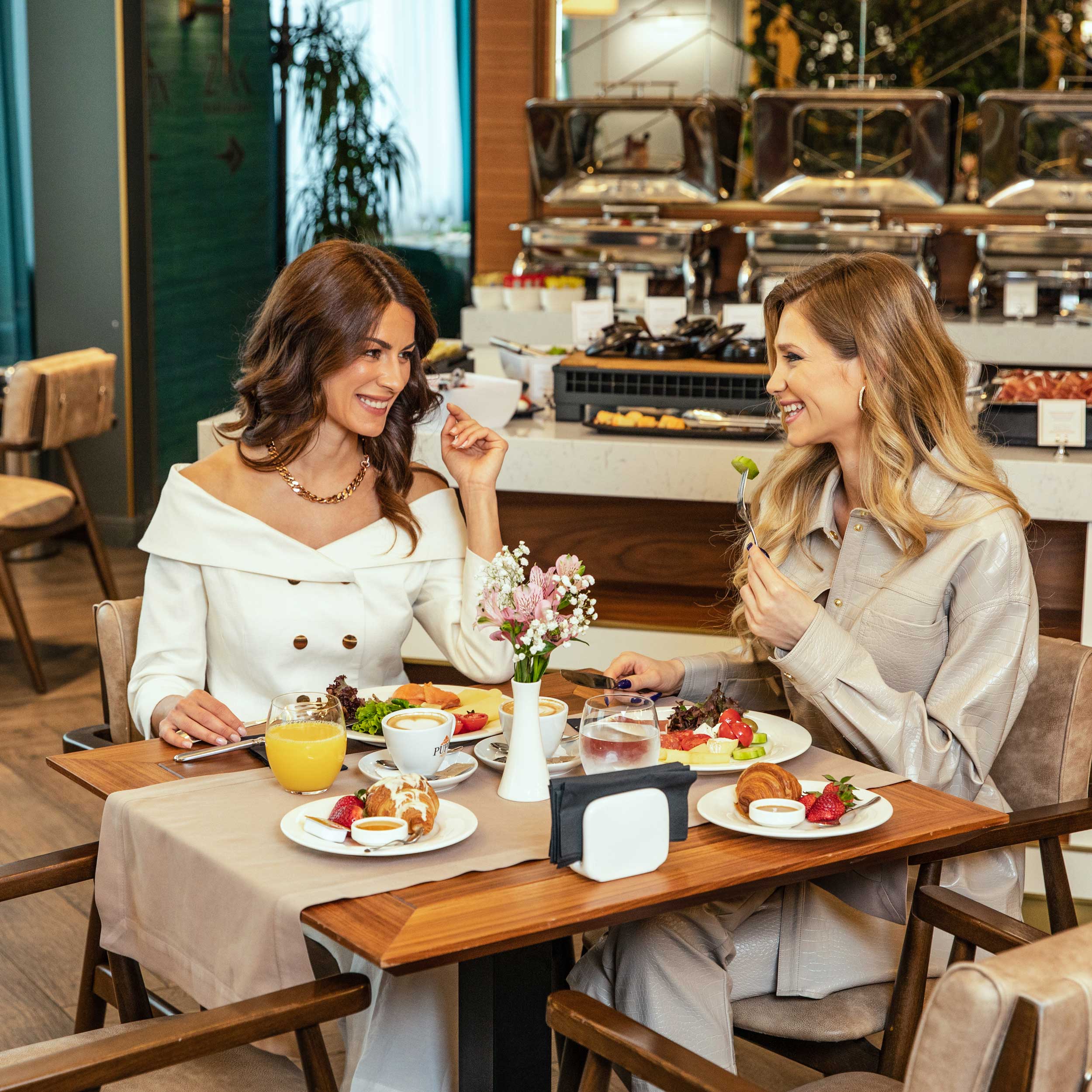 CATERING FACILITIES
---
Within our hotel, just as is the case in the famous Novi Sad hotel "Pupin", in addition to the standard boarding house restaurant, there will be a restaurant "Kalem by Zak", a restaurant with a touch of luxury combined with the inevitable comfort recognized as the centre of social events in Novi Sad. Restaurant with charm, ideal for enjoyment, but also business meetings with a quality offer of food and drinks and a pleasant ambience. All visitors will have the opportunity to try dishes made of organic products from the local farms and feel the perfect blend of art and cooking. With a large selection of drinks and wines combined with quality and delicious food, it is a complete experience only for those whose choice will be "Jahorina Mountain Resort & Spa".
For all those who want to refresh after a hard descent down the mountain or start the day with a coffee in the air, there is our ski bar that offers a wide range of drinks, beverages and meals. It is located on a beautiful terrace on the sunny side, right next to the ski slope, from which you can easily access our bar. During beautiful days, our bar will easily become your favourite place to sunbathe and enjoy. This is an ideal place for gathering friends, business associates or family during a break from skiing. The ski bar in its closed part has a fireplace where you can enjoy mulled wine and hot drinks with the crackling fire. We thought of every detail and tried to make your vacation a complete pleasure.
* Enterijer restorana u hotelu Zlatibor Mountain Resort & Spa
CONVENTION CENTER
---
The strategically advantageous geographical position of our hotel, the proximity of the airport and Sarajevo are just some of the benefits that make this the perfect choice for you and your business partners.
5 conference halls that cover over 1000m2, able to receive a large number of visitors, with state-of-the-art audio and visual-technical equipment, specially designed interior design for additional comfort and convenience, a beautiful view of the slopes of Jahorina from our conference halls are something we are especially proud of. Our conference halls are specific in that they are designed so that they can be set to run multiple events at the same time. It is up to you to imagine, and our team for the professional organization is there to fulfil your every request, and the service in the halls is at your disposal during the event. The perfect combination of business commitments and a pleasant vacation.
* Kongresni centar hotela Zlatibor Mountain Resort & Spa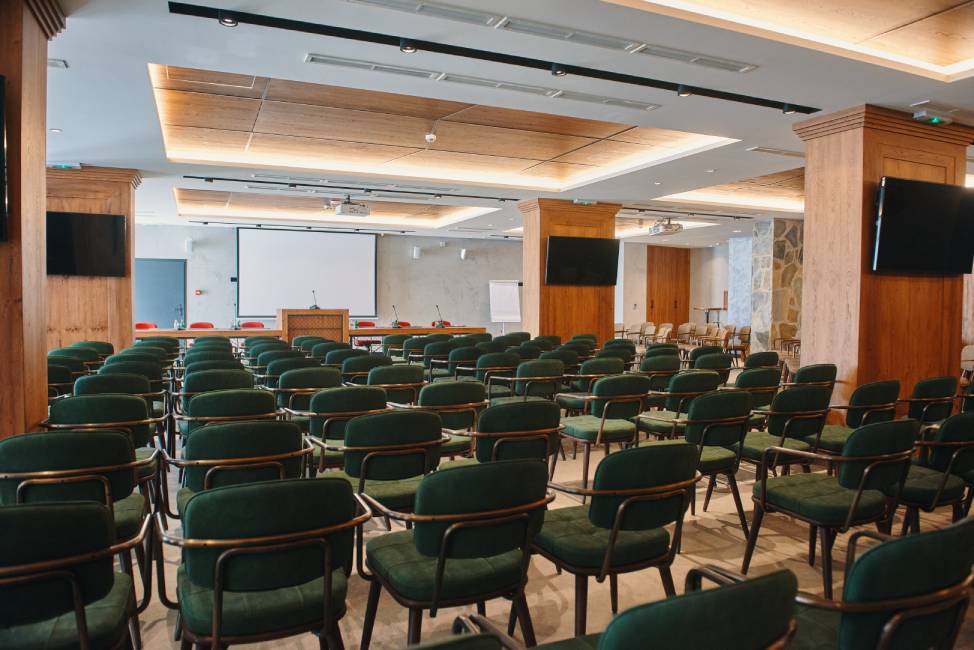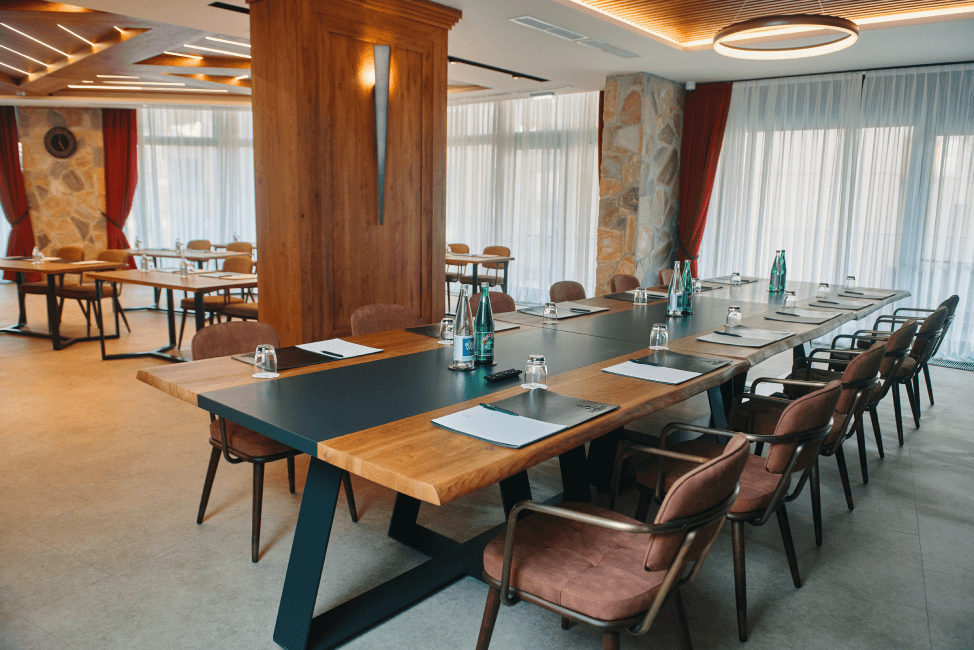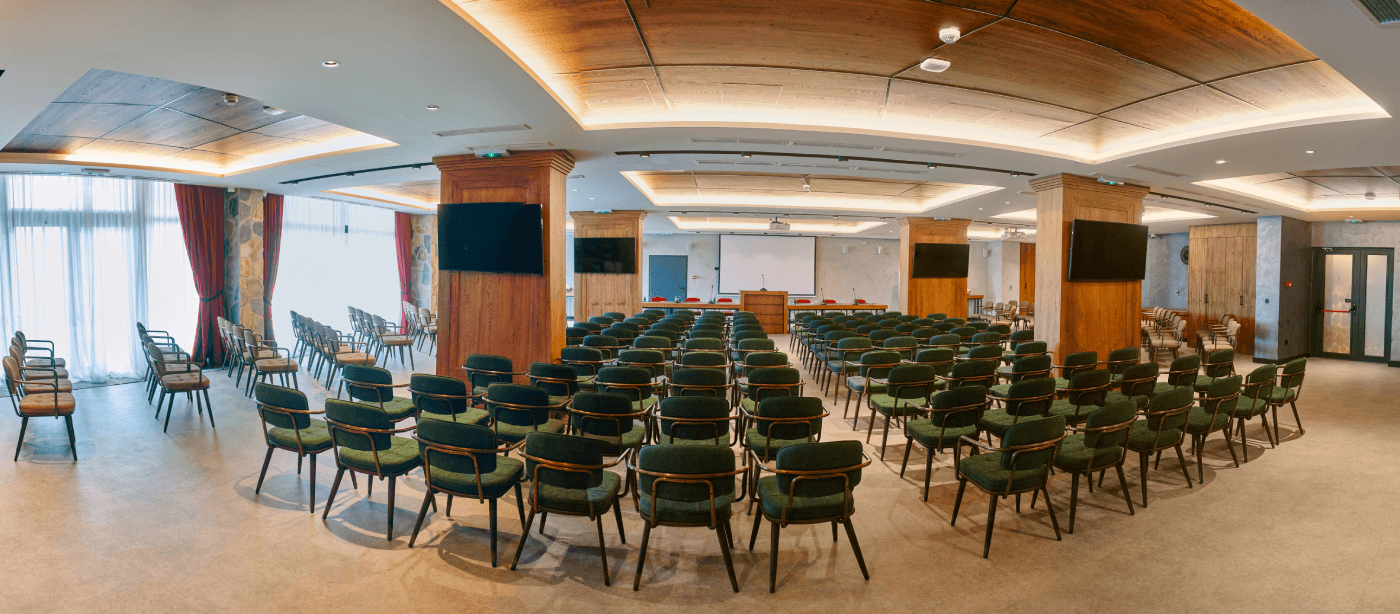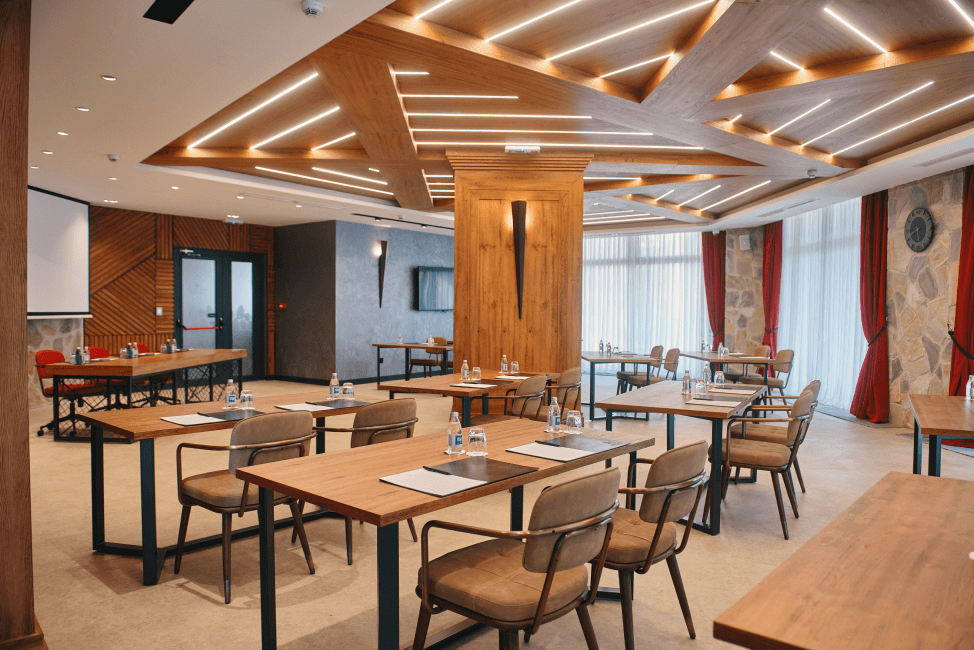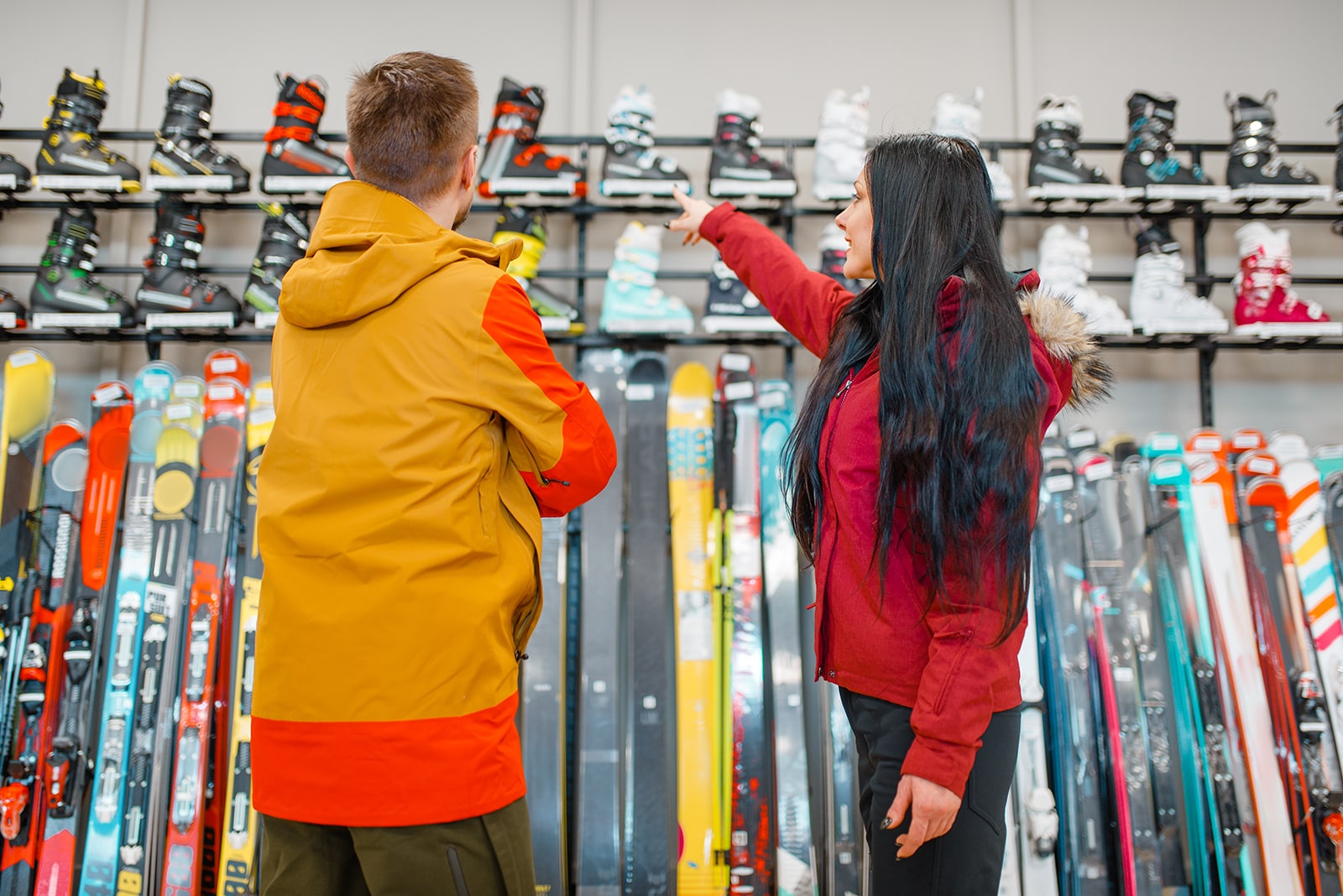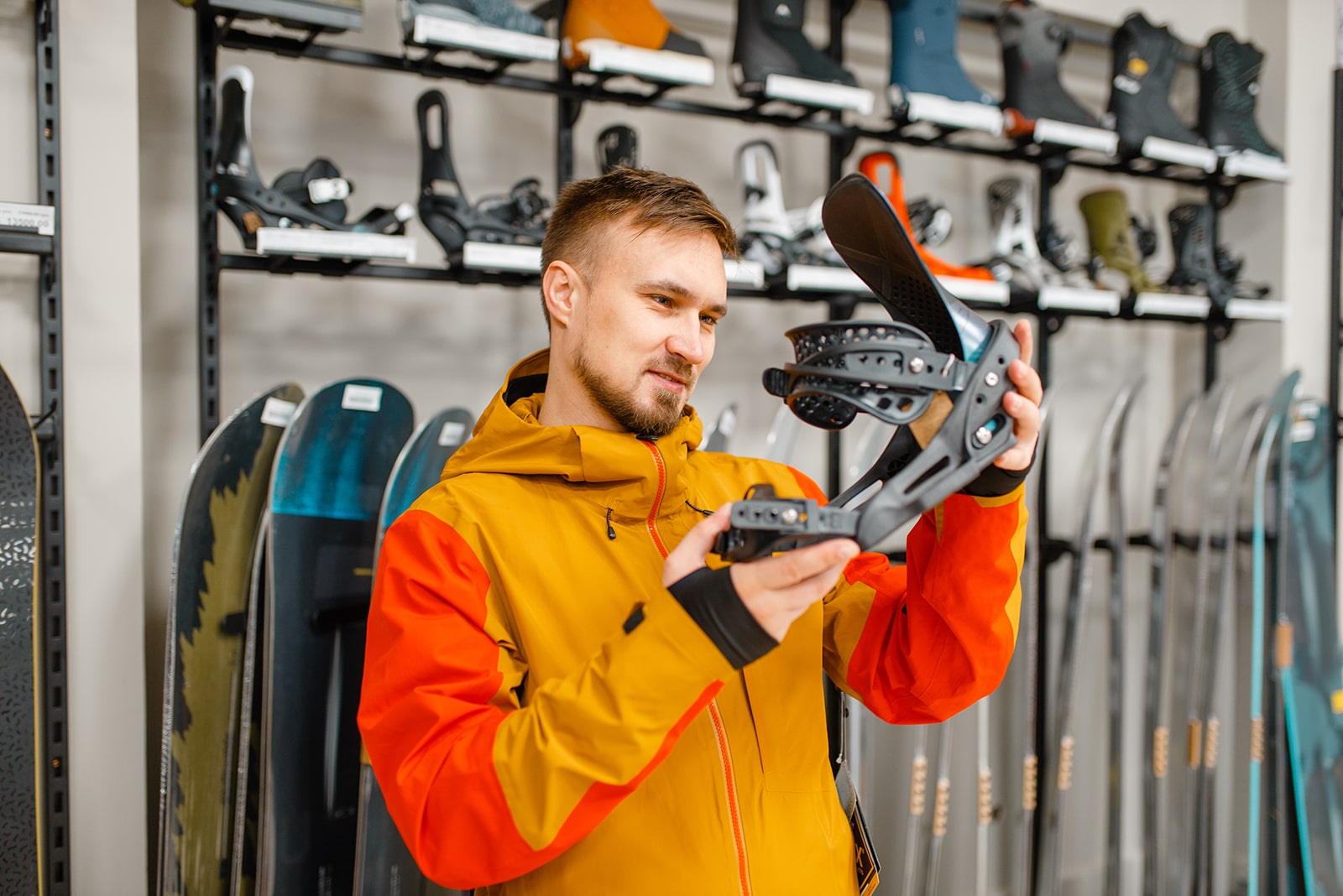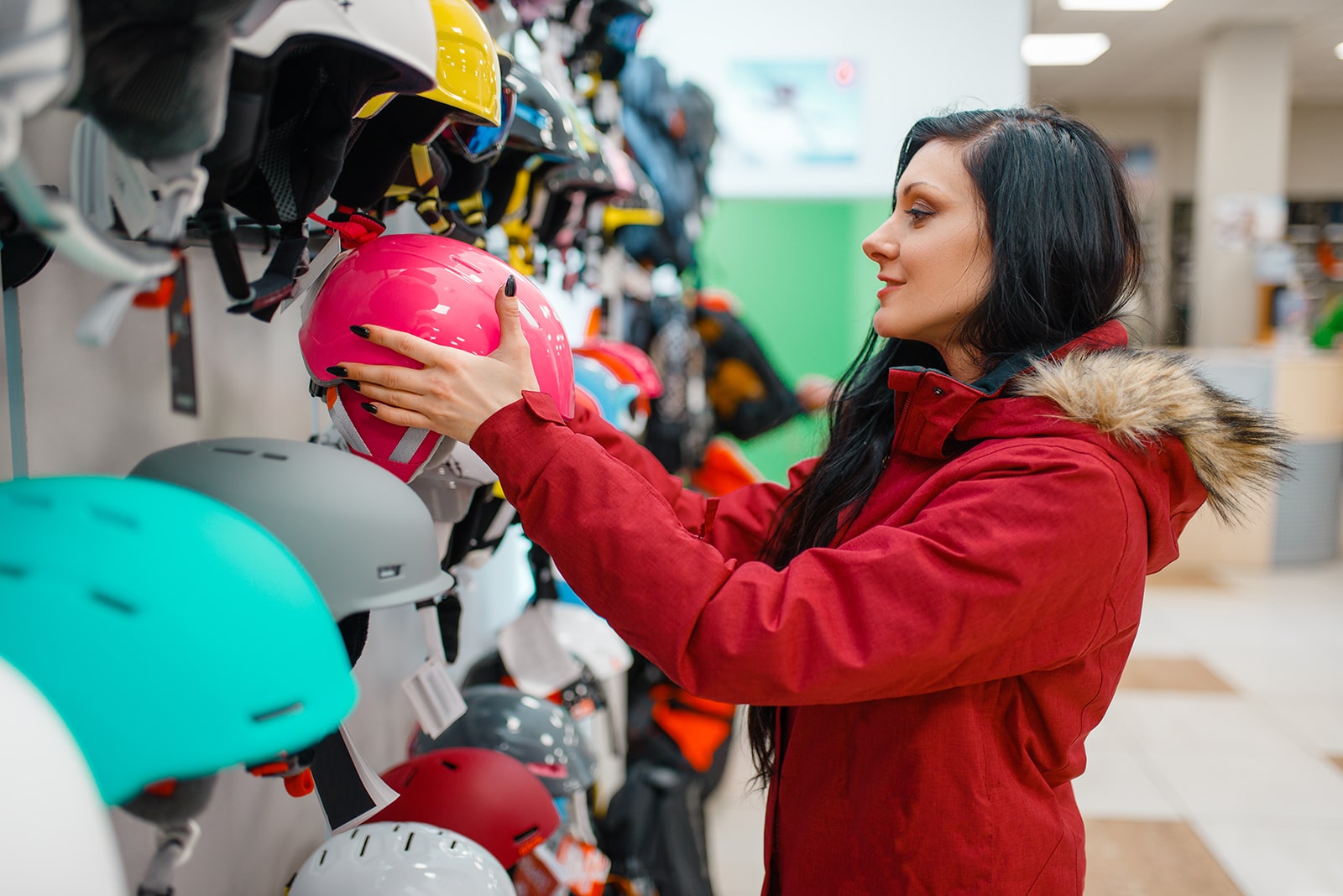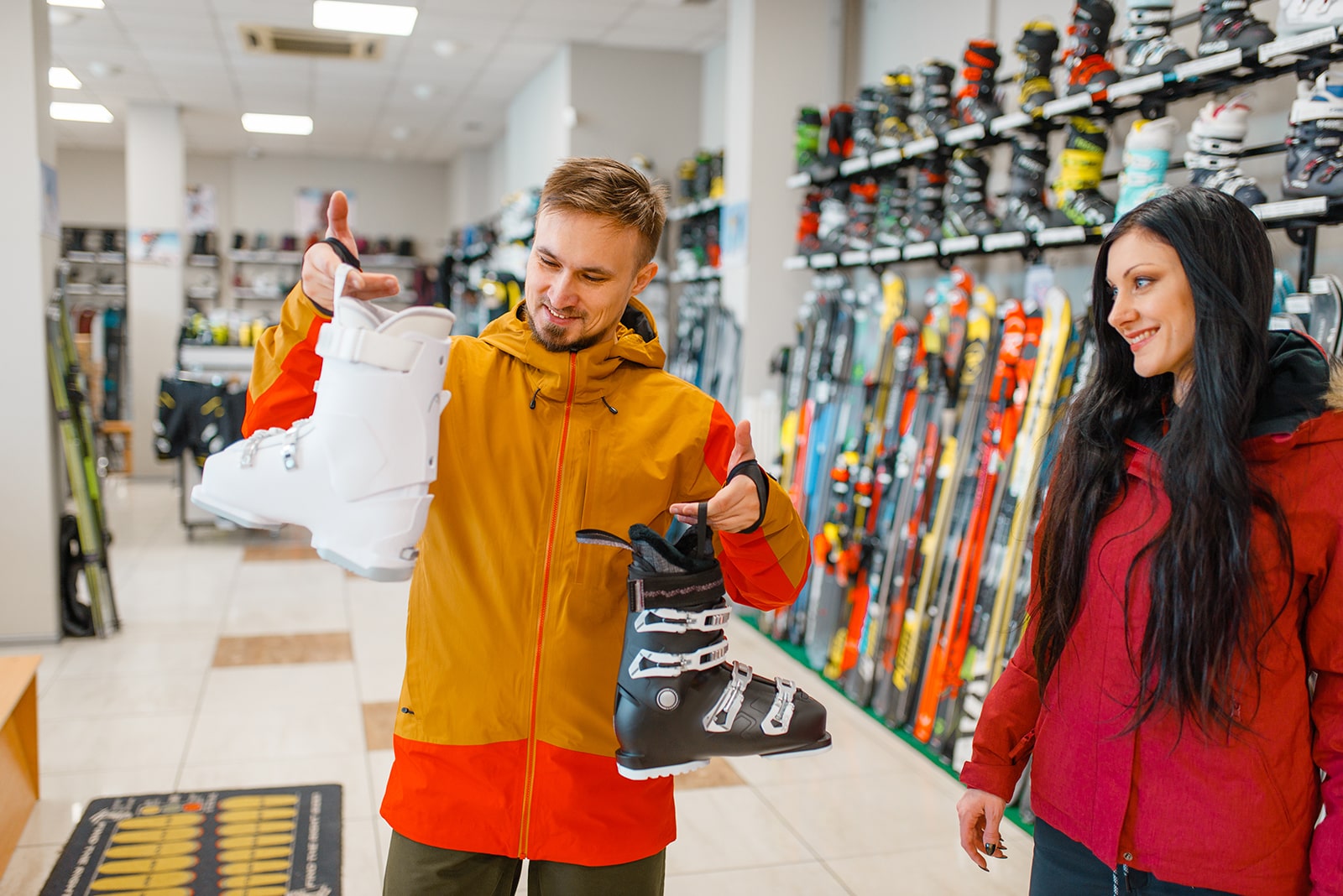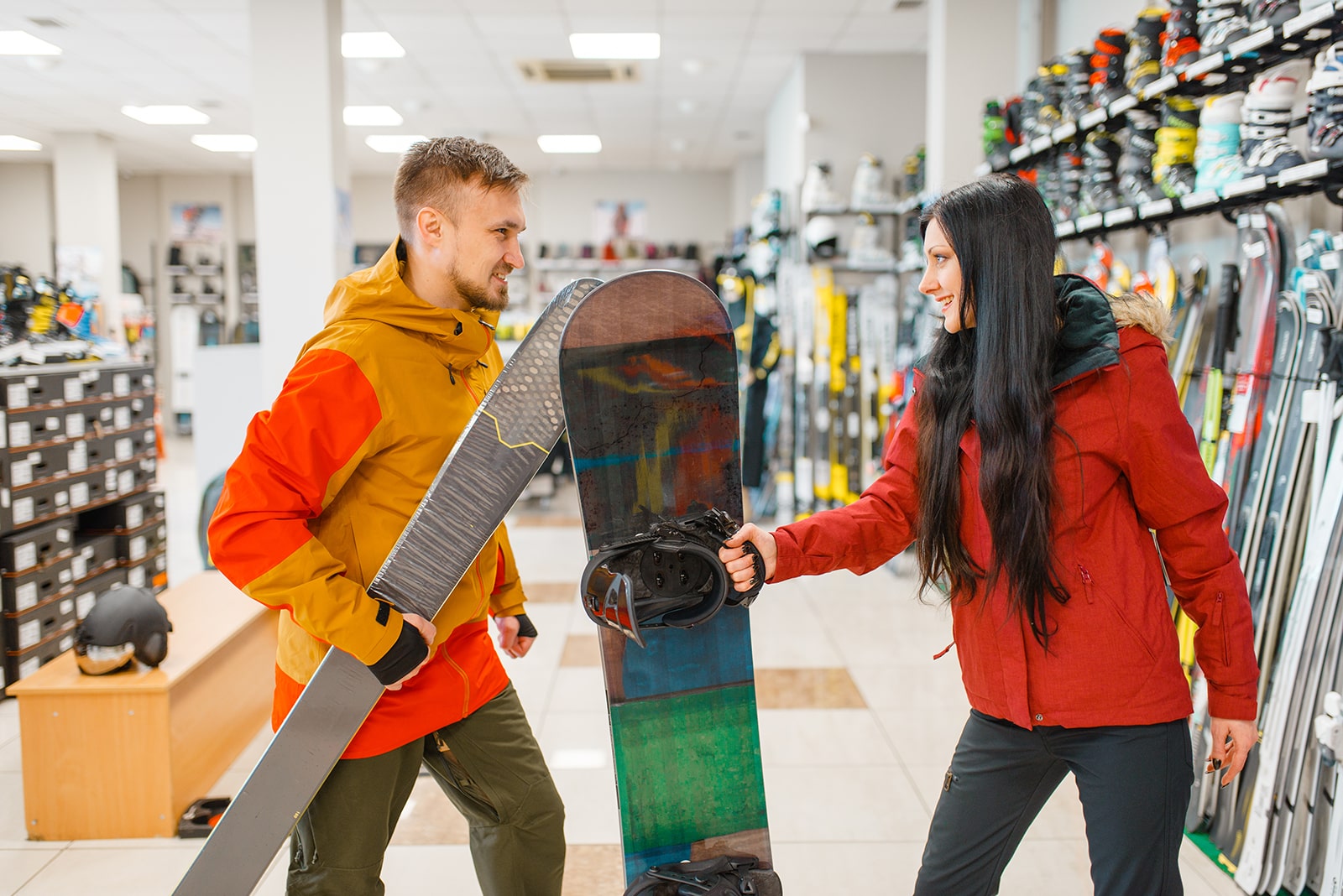 SKI SHOP
---
For all lovers of snow, snow sports and carefree stay on the mountain without complicated arrivals to the slopes and renting equipment, we are proud to present our ski resort. It is designed and engineered to provide maximum service and comfort to all our guests. The ski shop is positioned at the level of the Prača slope, where the hotel itself is located. You can get to the ski shop by elevator directly from your room and when you put on your skiing equipment in the ski shop you need a few steps and you're on the slope. This is very rare for an accommodation facility, in any mountain destination, both at home and abroad.
To the satisfaction of all guests, the ski shop is equipped with top and most modern skiing and snowboarding equipment that you can rent or buy. For all-suite owners within our complex, we have prepared a special SKI DEPOT where they can safely store their equipment during their stay.
* Hotel Zlatibor
ENTERTAINMENT AND LEISURE TIME
---
For all of you who decide to spend your family vacation with children in our hotel, there is a modern, spacious and most importantly safe playroom with segments adapted to children of different age. It is designed to meet the high standards of today's kids when it comes to the level of entertainment, so in addition to the space for birthday celebrations, there is also a gaming room.
The professional staff of our hotel who are employed in the playroom, will provide your little ones with professional care and education while you ski, complete your obligations, drink coffee or simply enjoy a pleasant dinner in one of our restaurants. We also thought of you who want to have fun with your children or friends, so in this regard, in our hotel, you can enjoy a billiard room and a modern bowling alley adapted for all ages.
* Dečija igraonica hotela Zlatibor Mountain Resort & Spa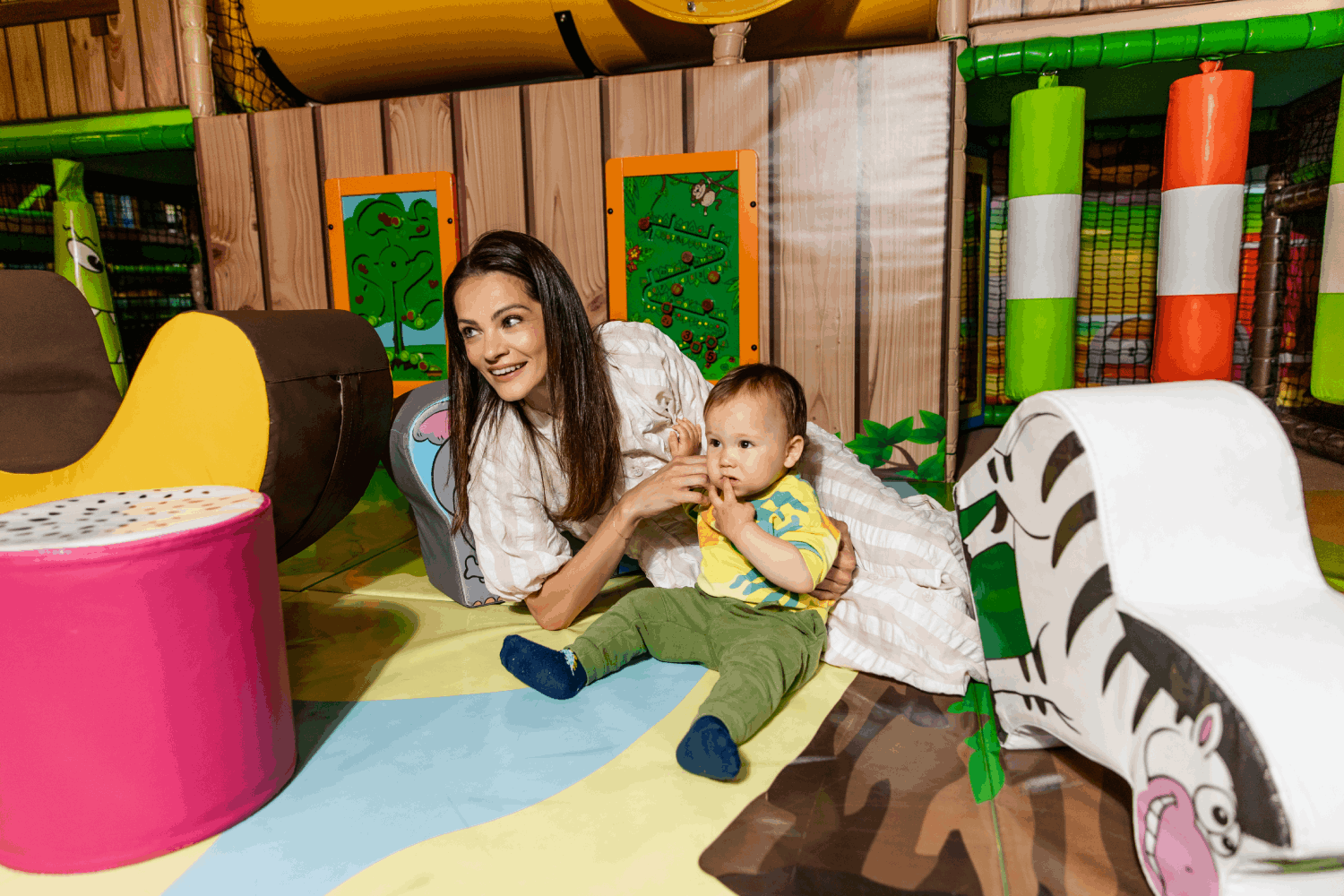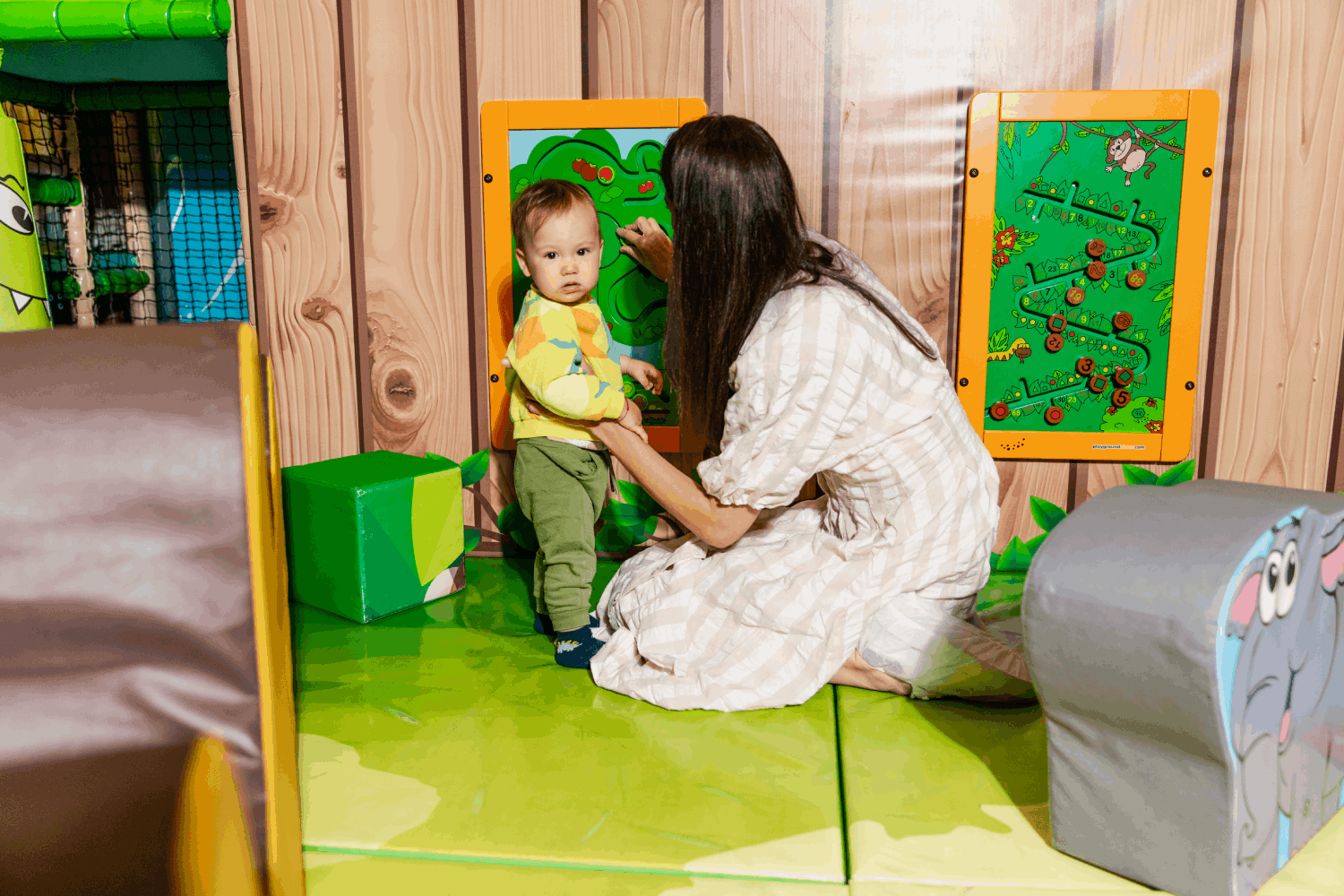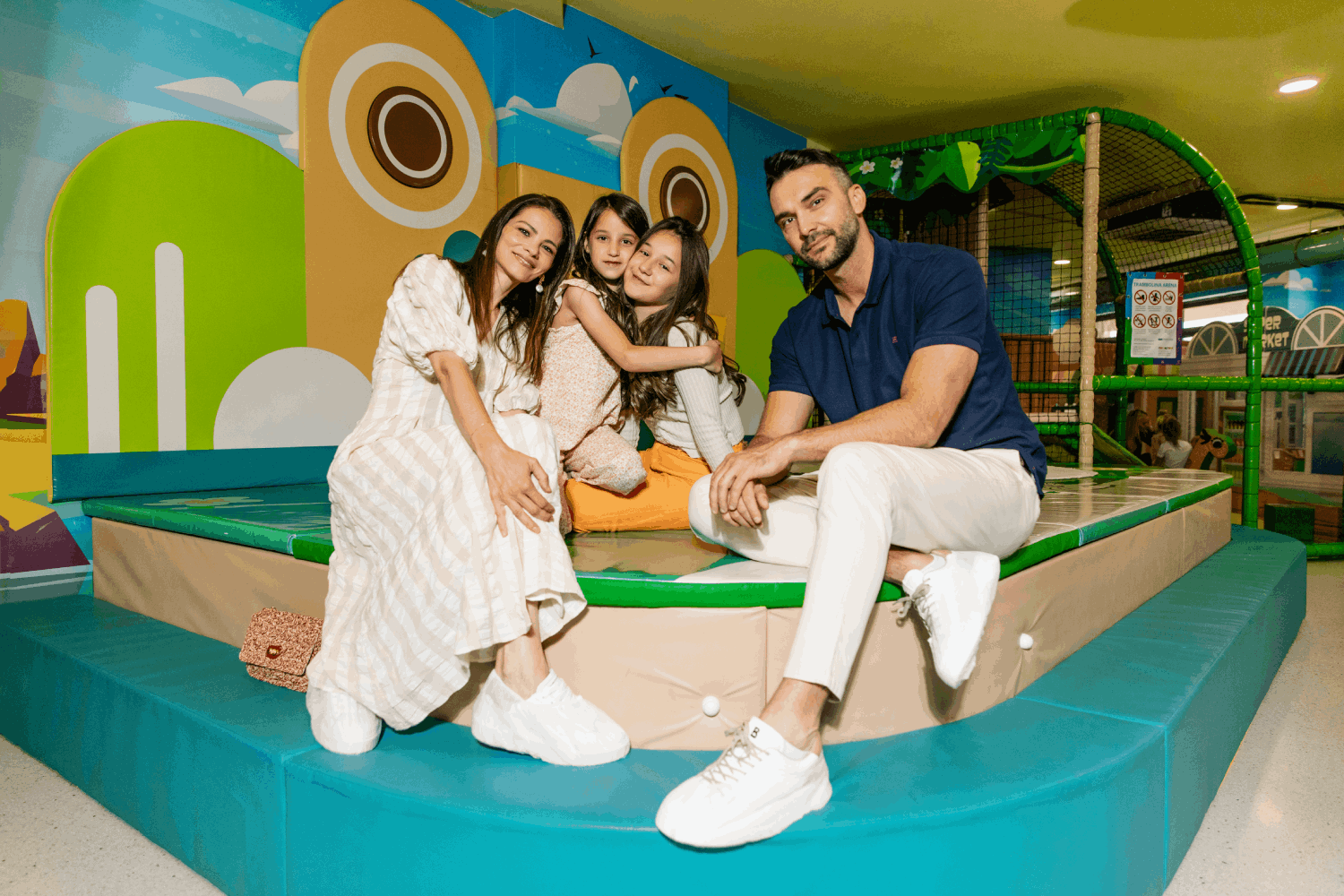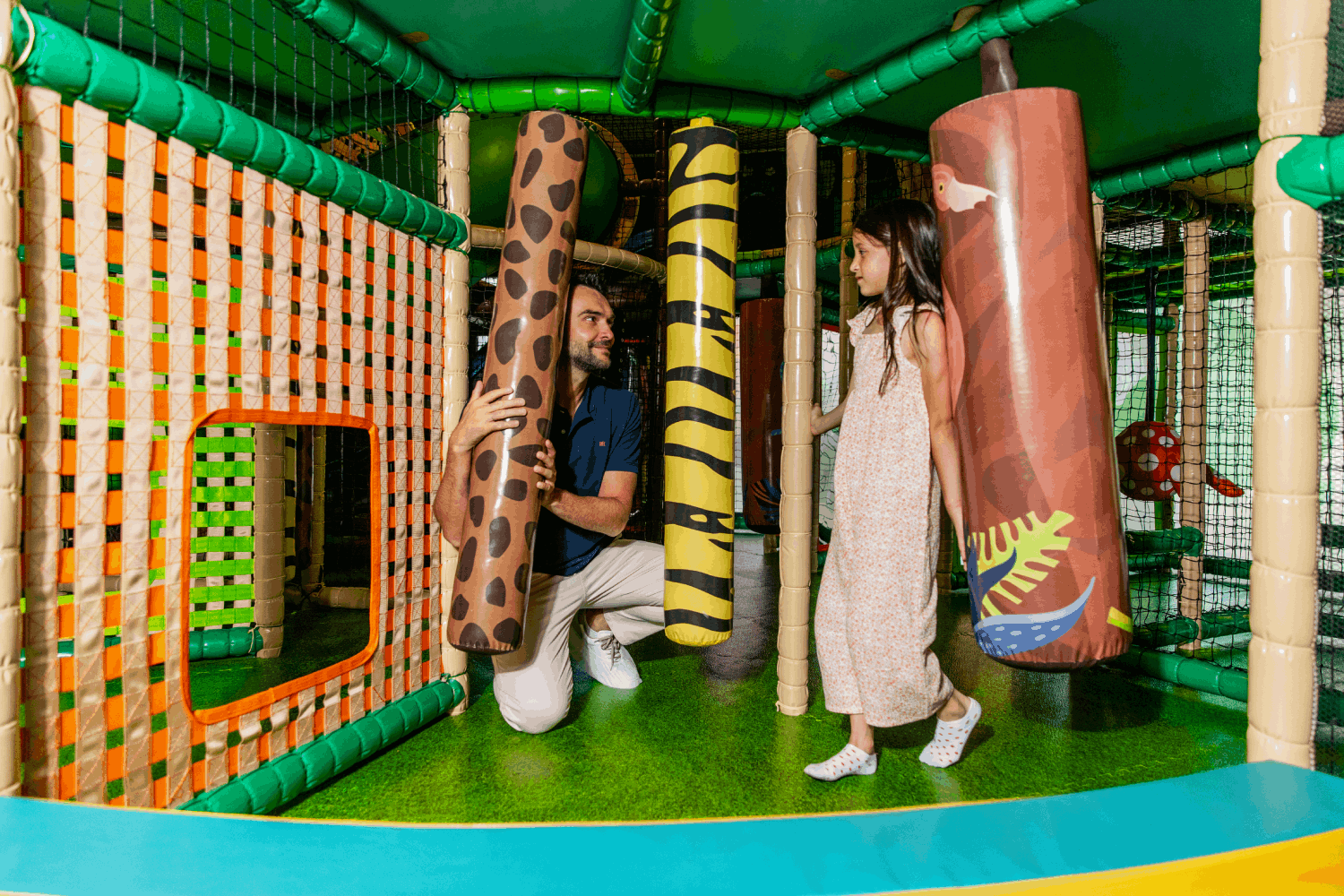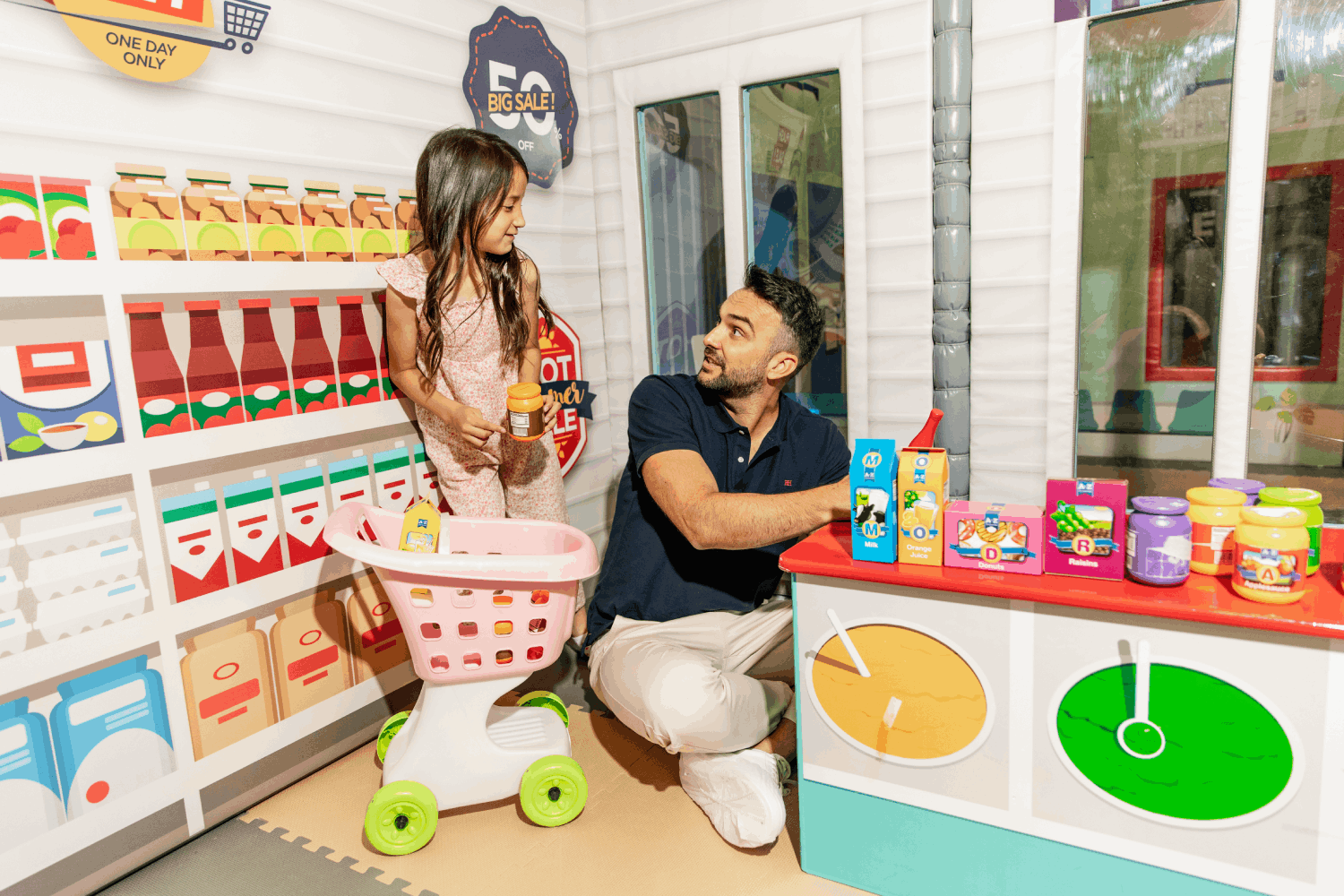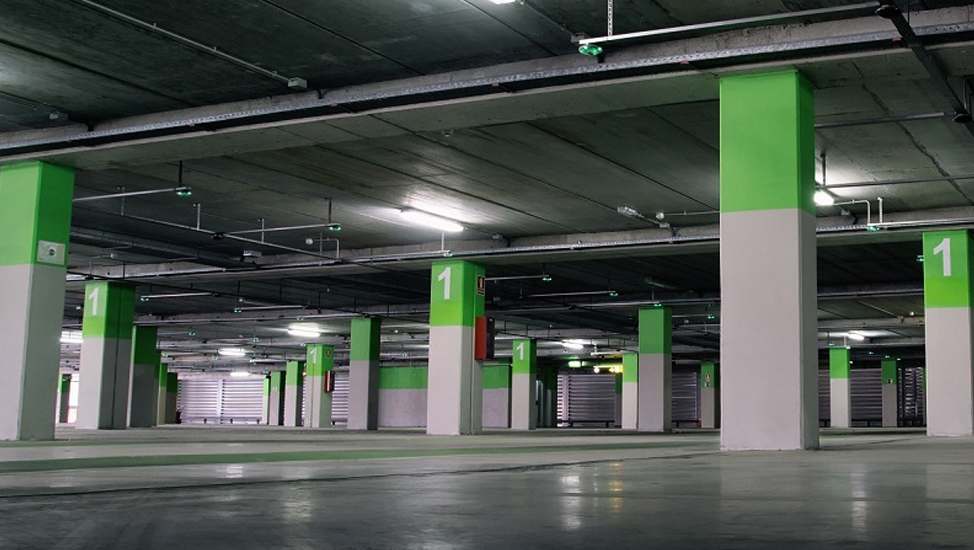 PARKING
---
What makes the company "Galens Invest" stand out, in addition to the top quality of construction and architectural solutions of its complexes, is the provision of parking spaces and the need of each user of any facility or hotel complex to find a safe place for his/her four-wheeler.
On as many as three floors, connected with the hotel by heated corridors, there is a sufficient number of garage parking spaces so that every guest or suite owner can park their wheels without worries.
* Hotel Zlatibor